Events
One of our specialties: the events. Concerts, galas launching product fashion show, and weddings. Green Lab Design works your set out with a high level of quality to insure a successful event. Ephemeral set creations adjusted to your theme and design brief. Here, all of the audacious projects are getting alive for a sensational show.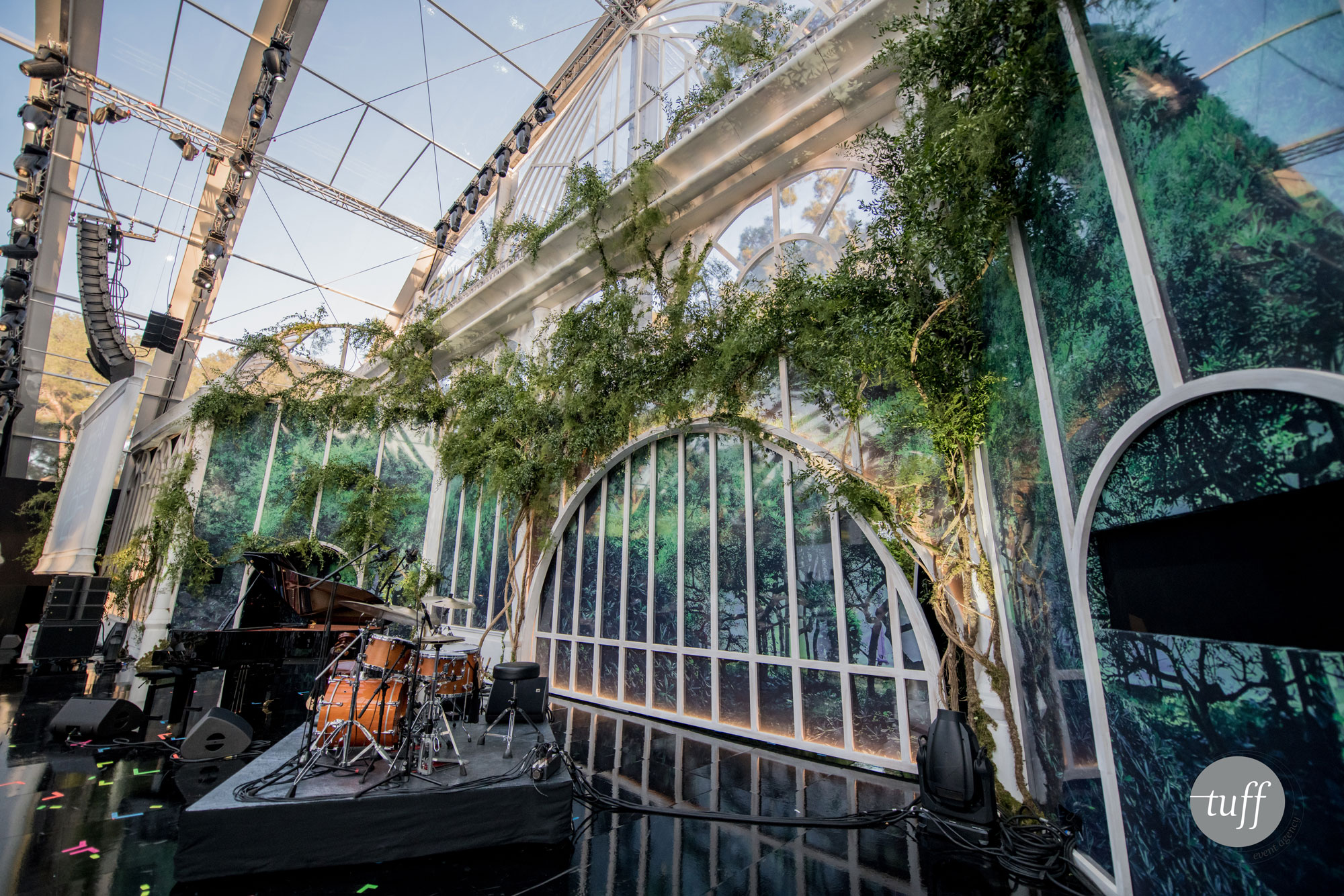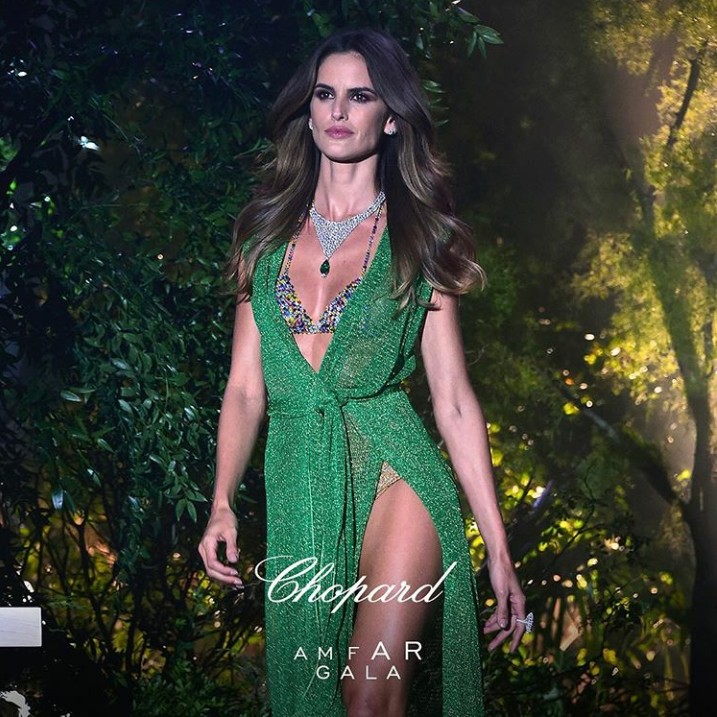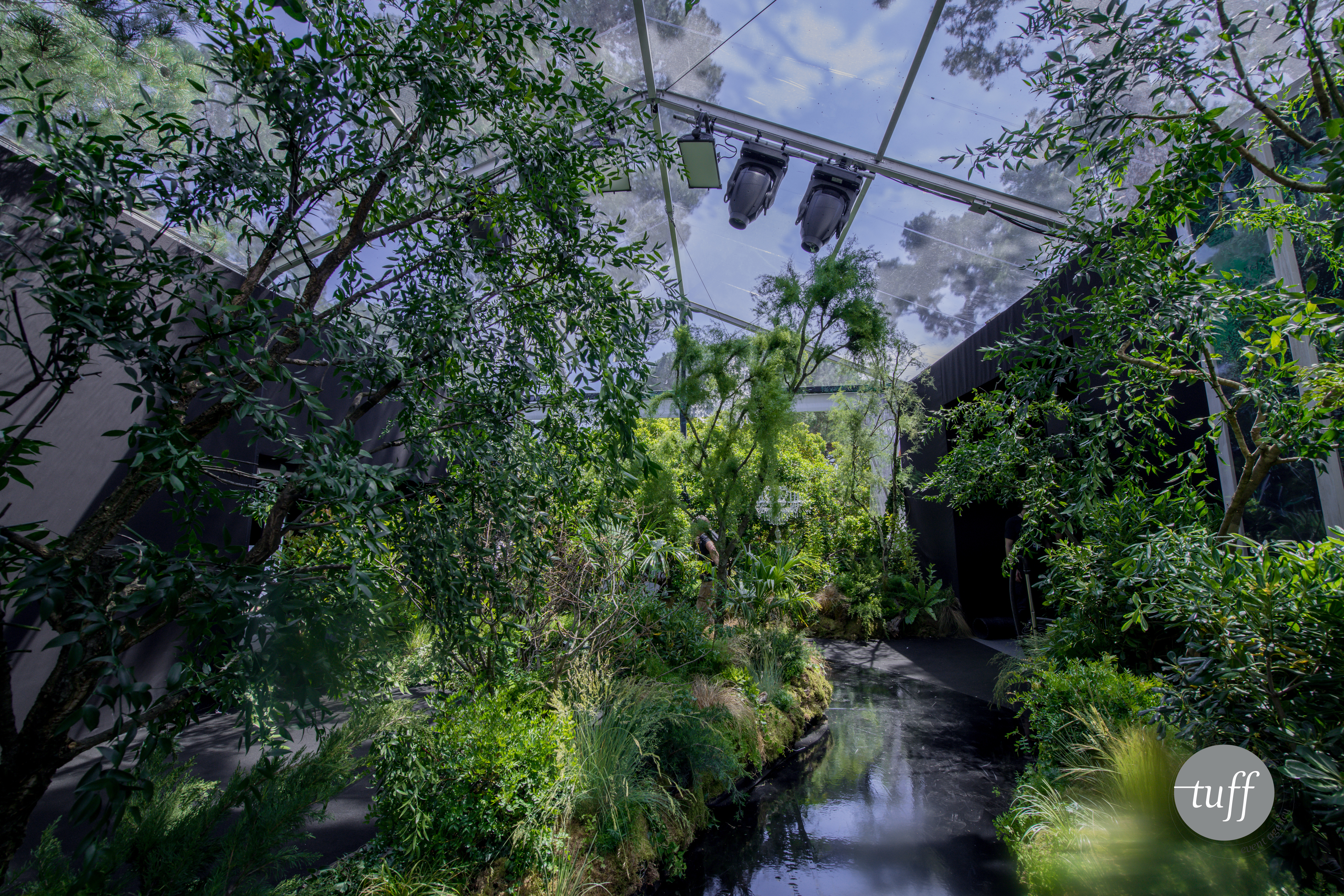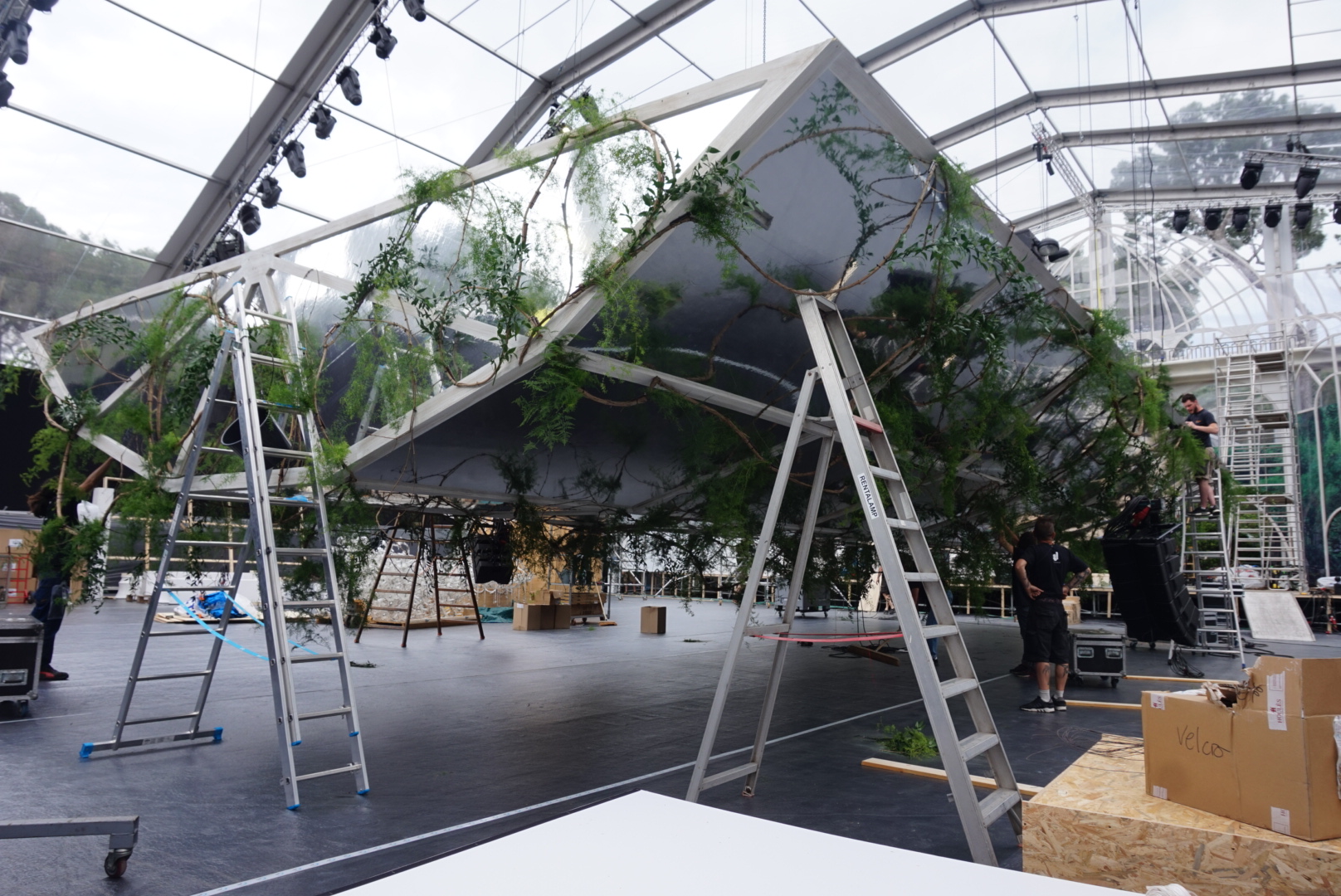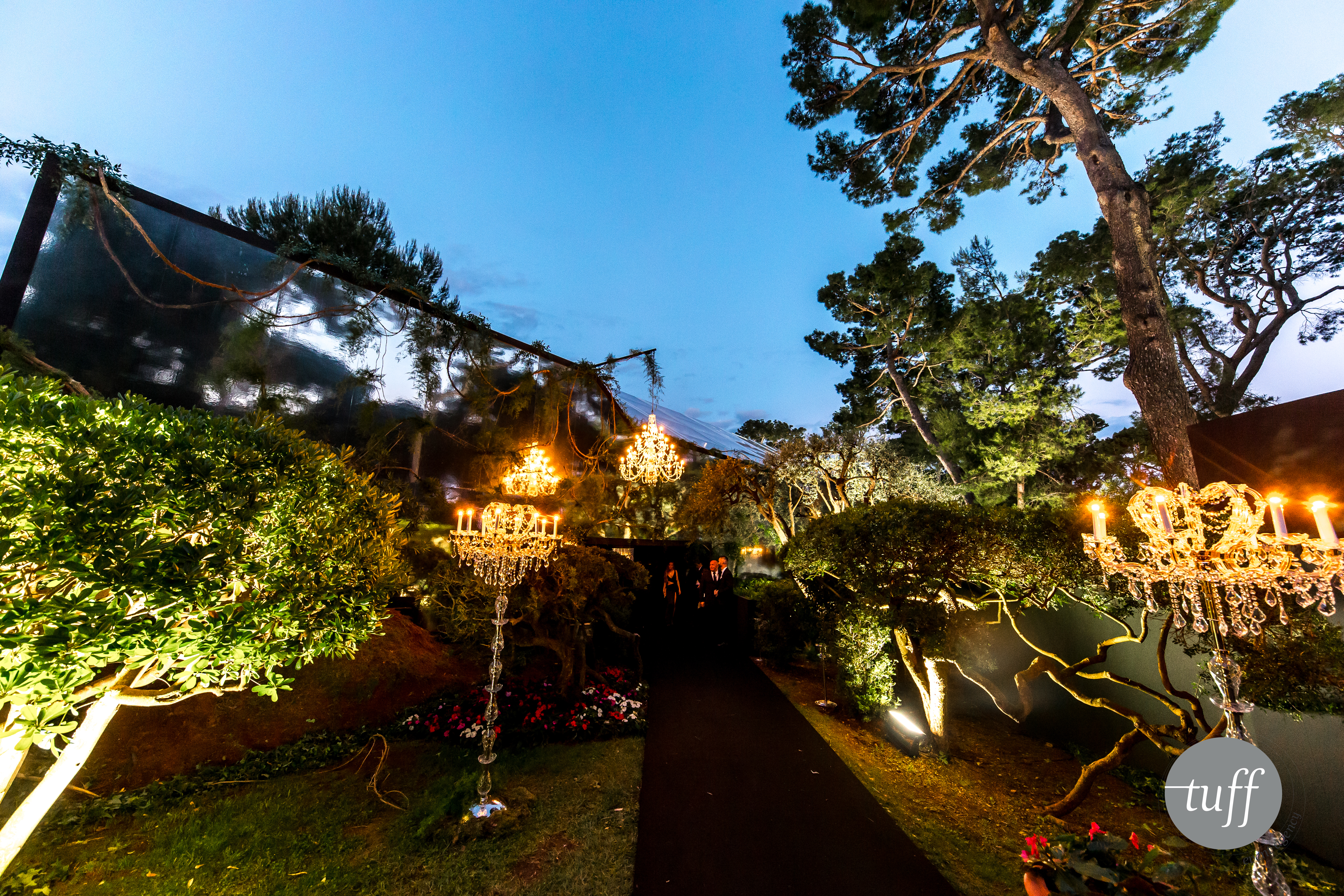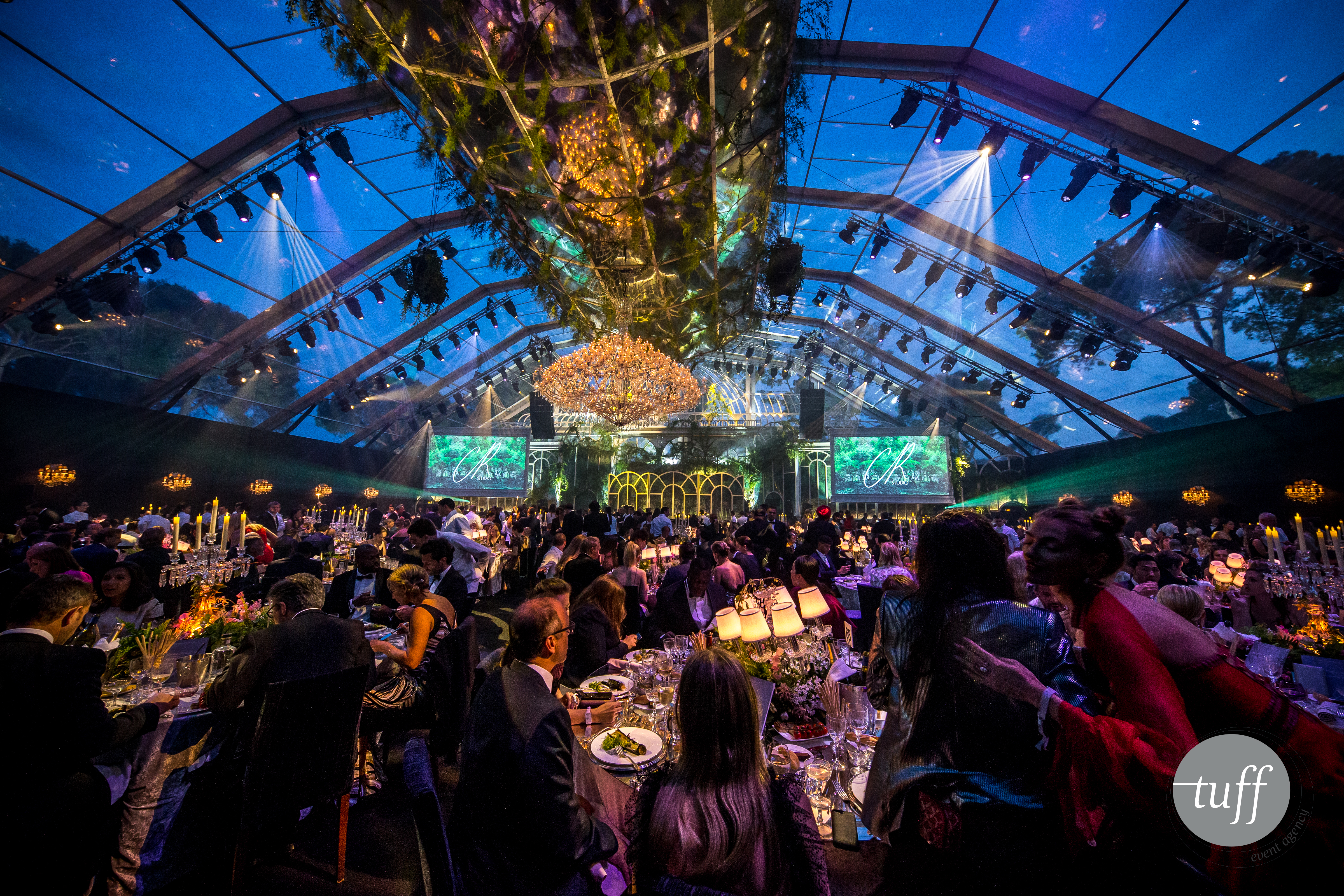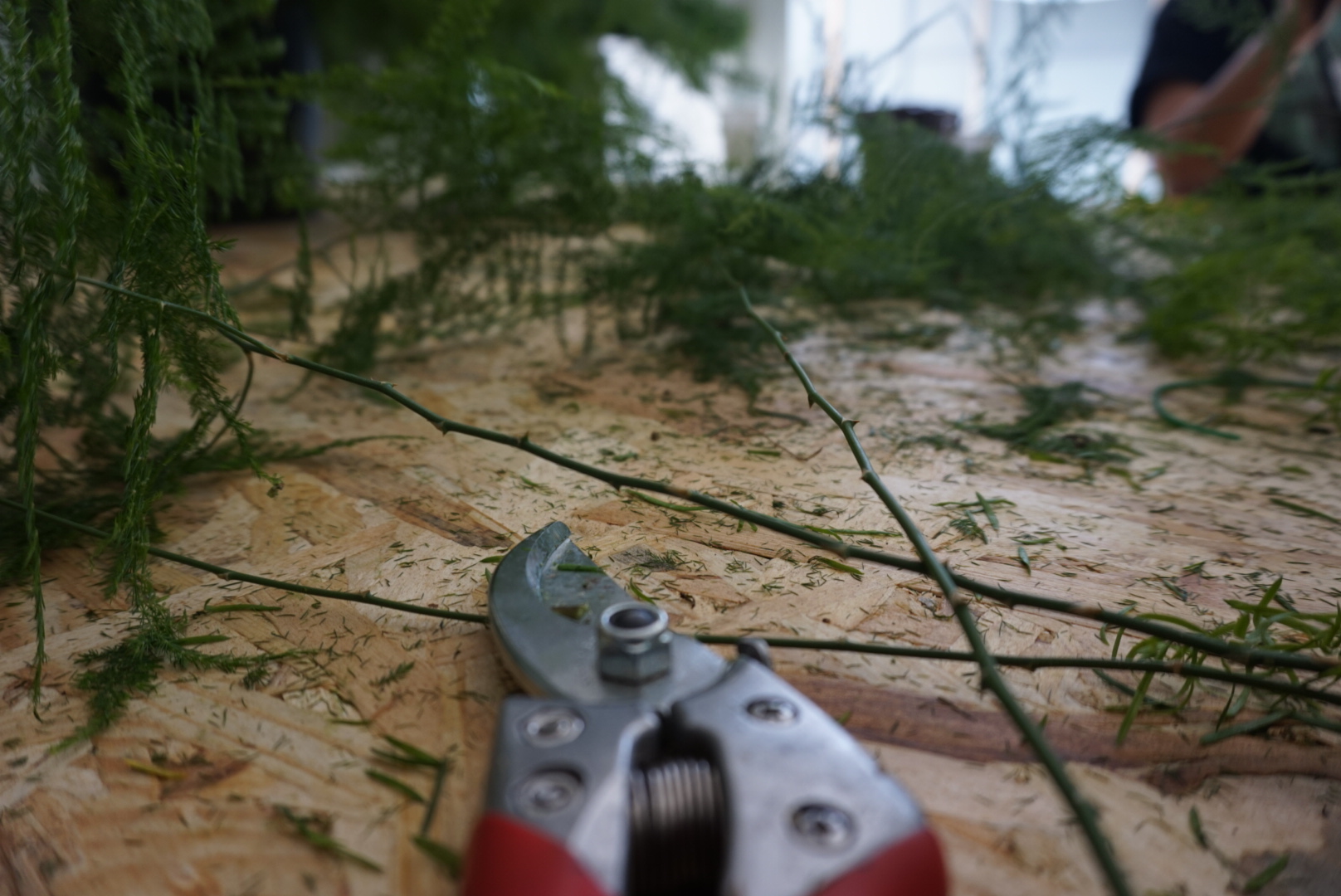 Greenery Background 25 years Edition Gala amfAR 2018 Cannes / Nature takes its course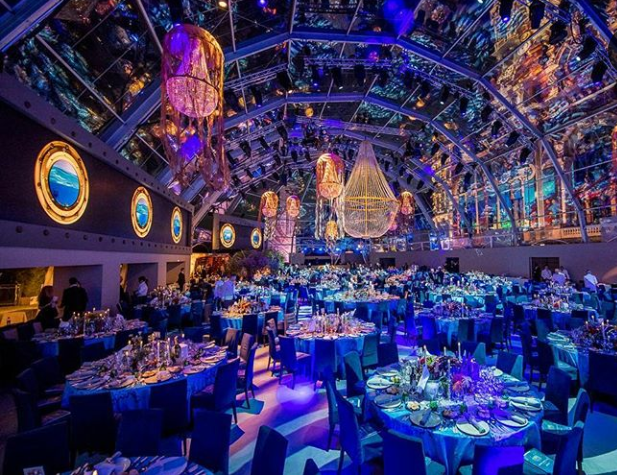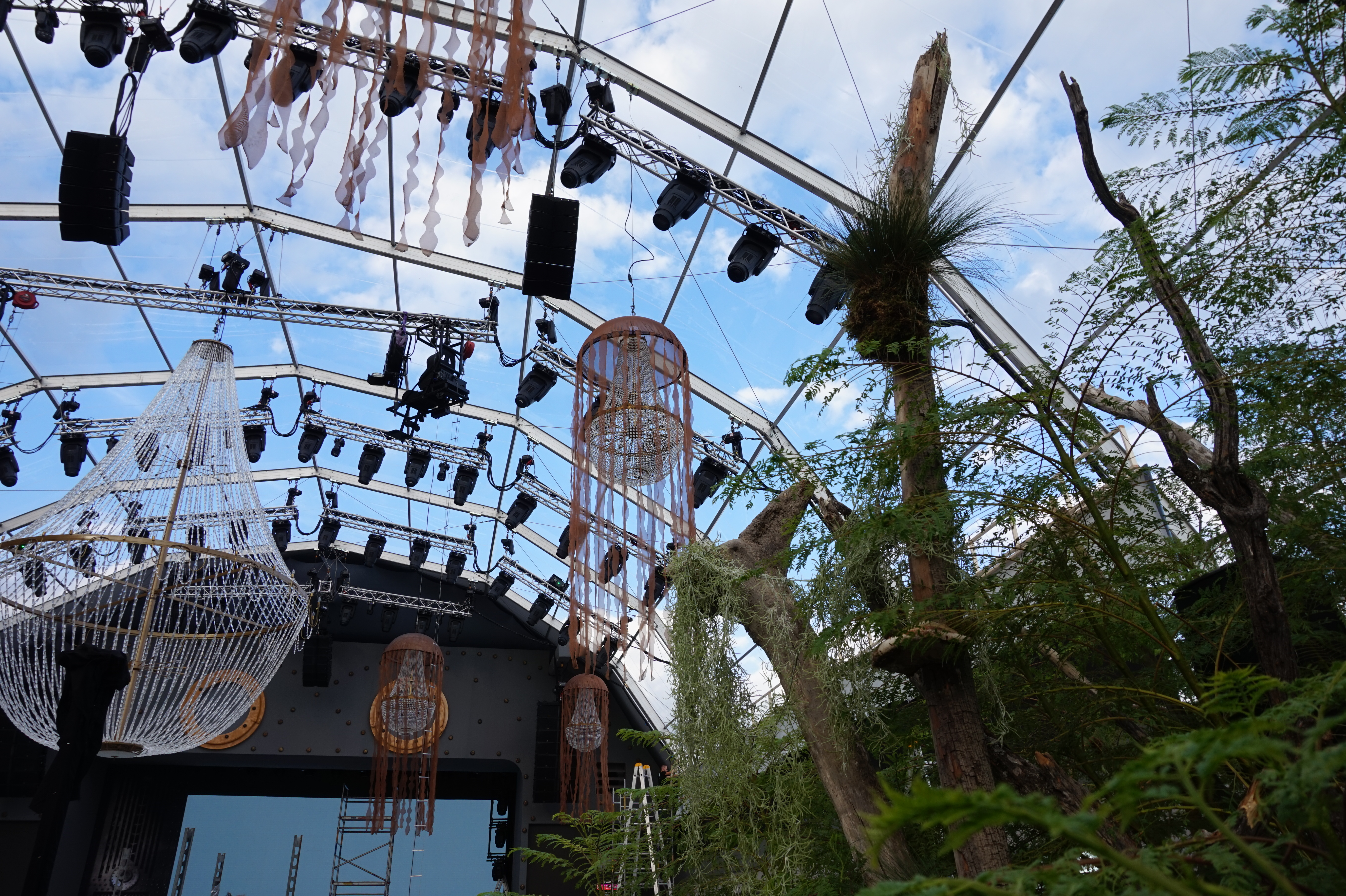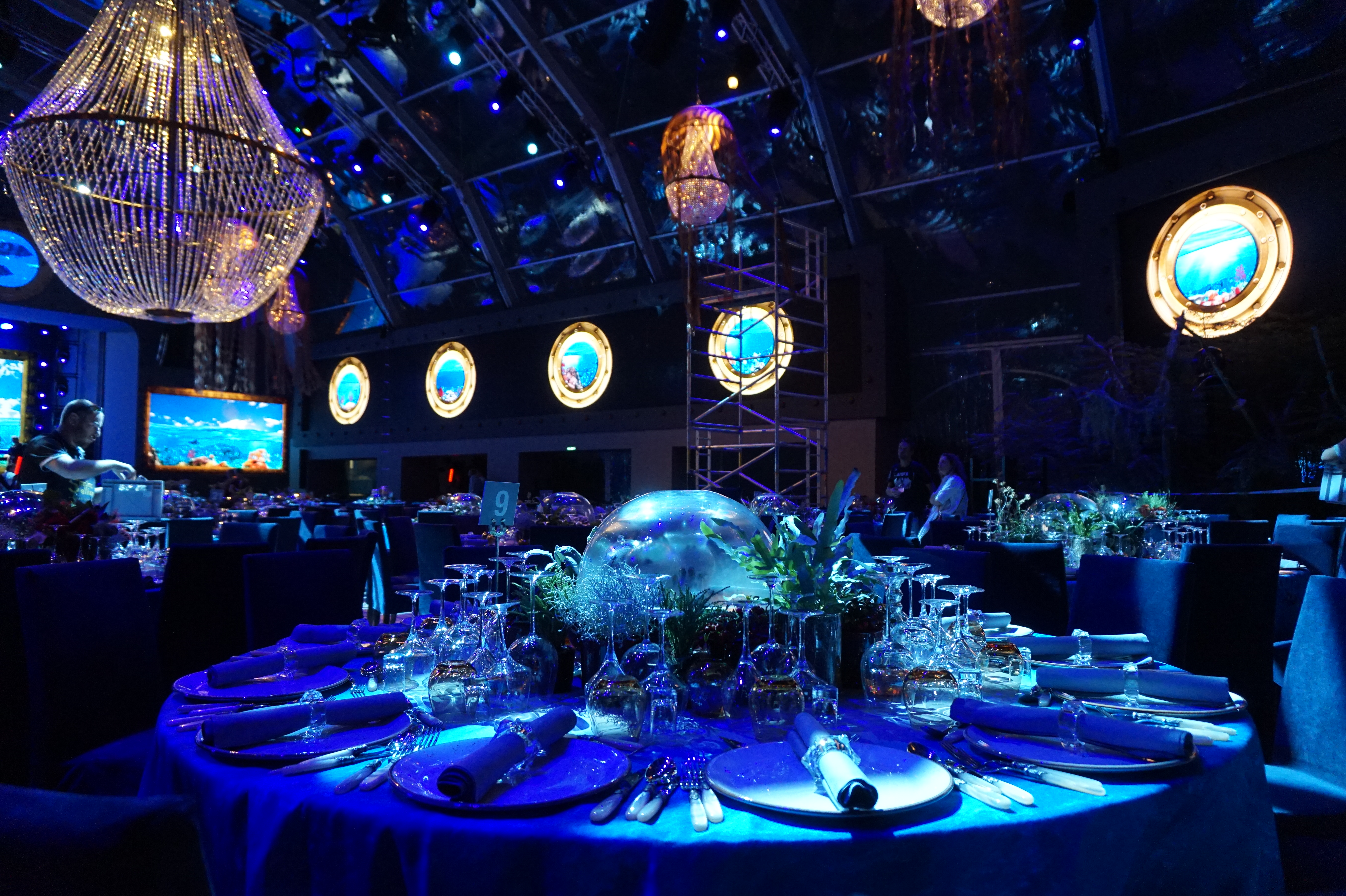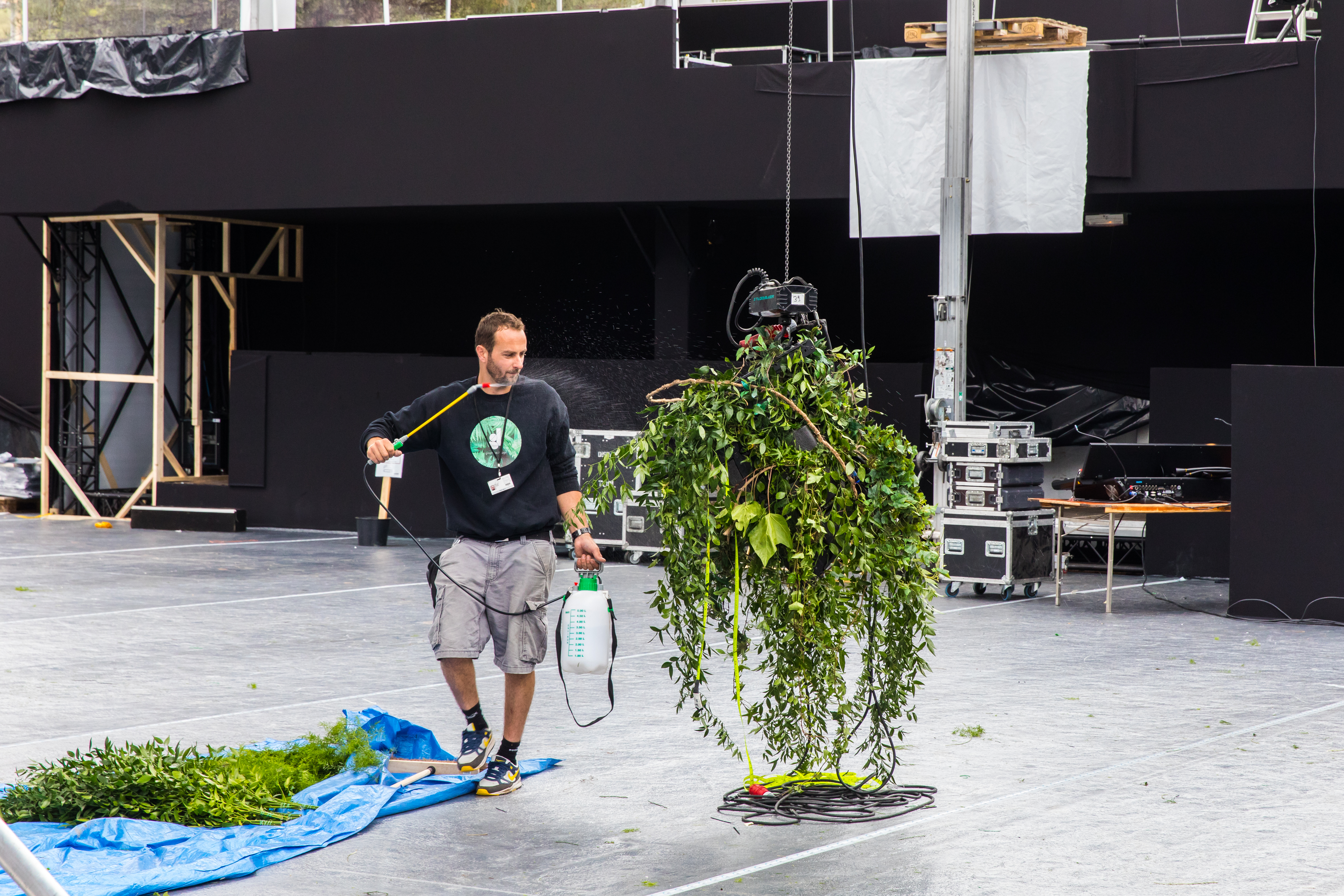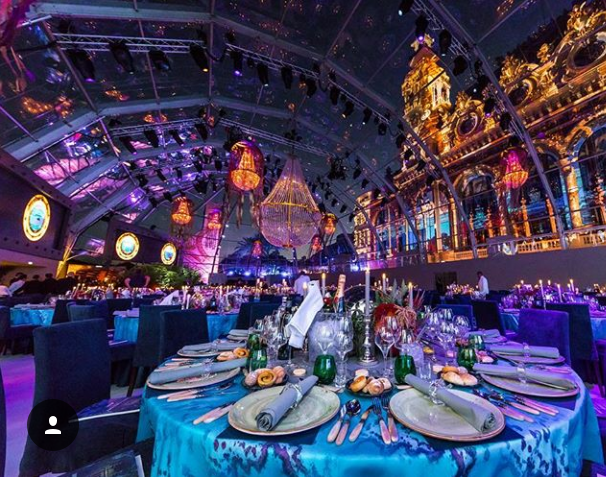 Gala Foundation Prince Albert II /Opera of Monaco theme ocean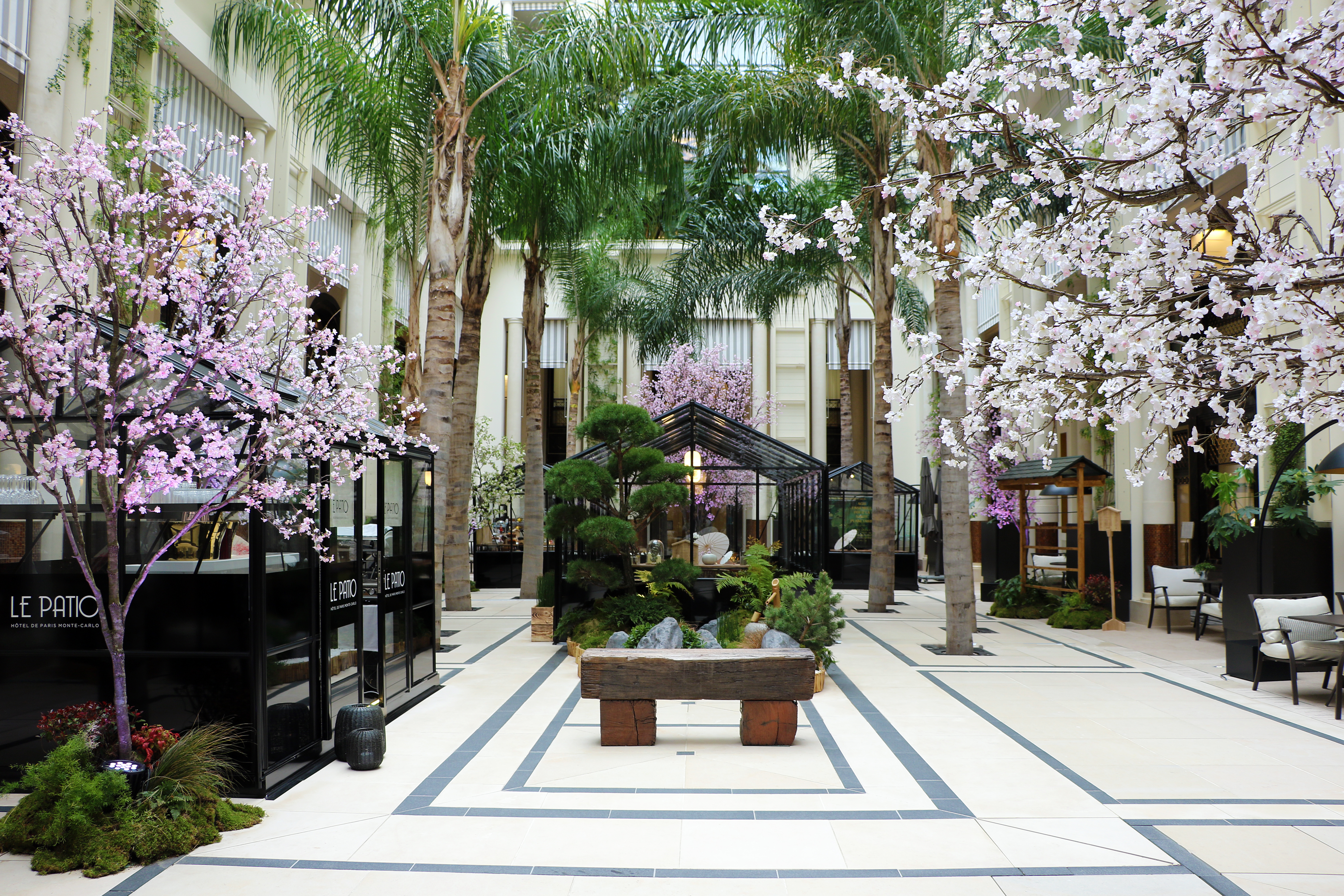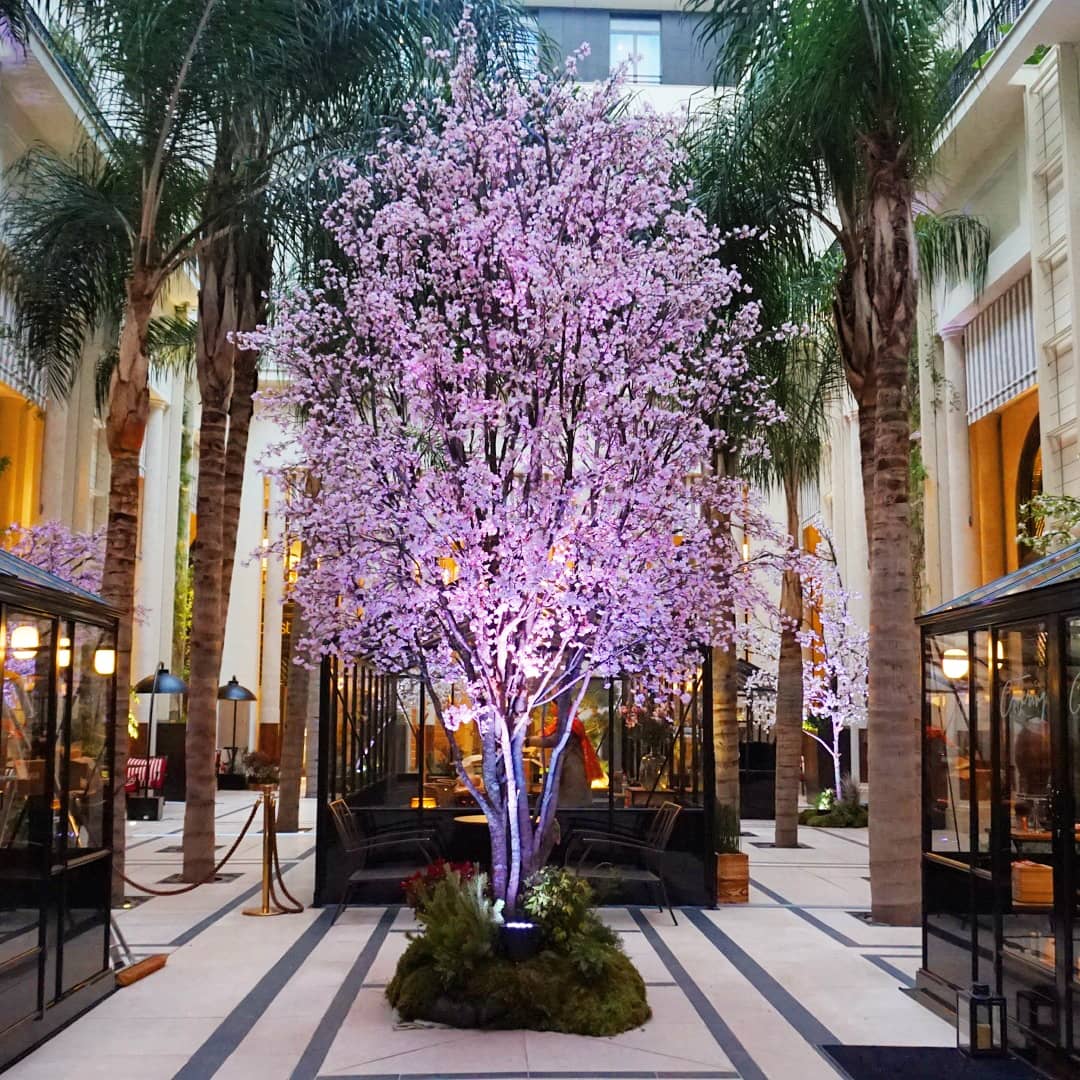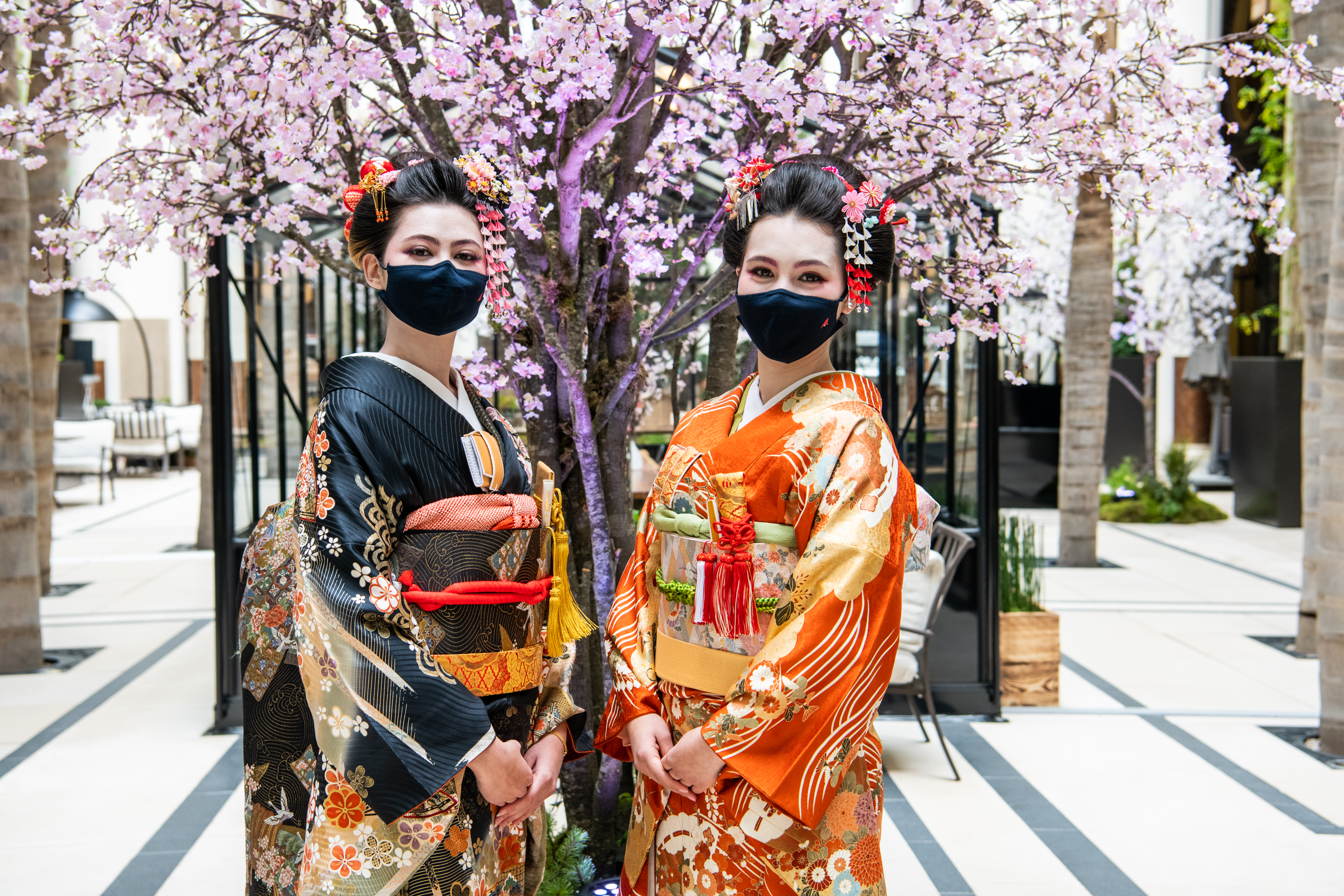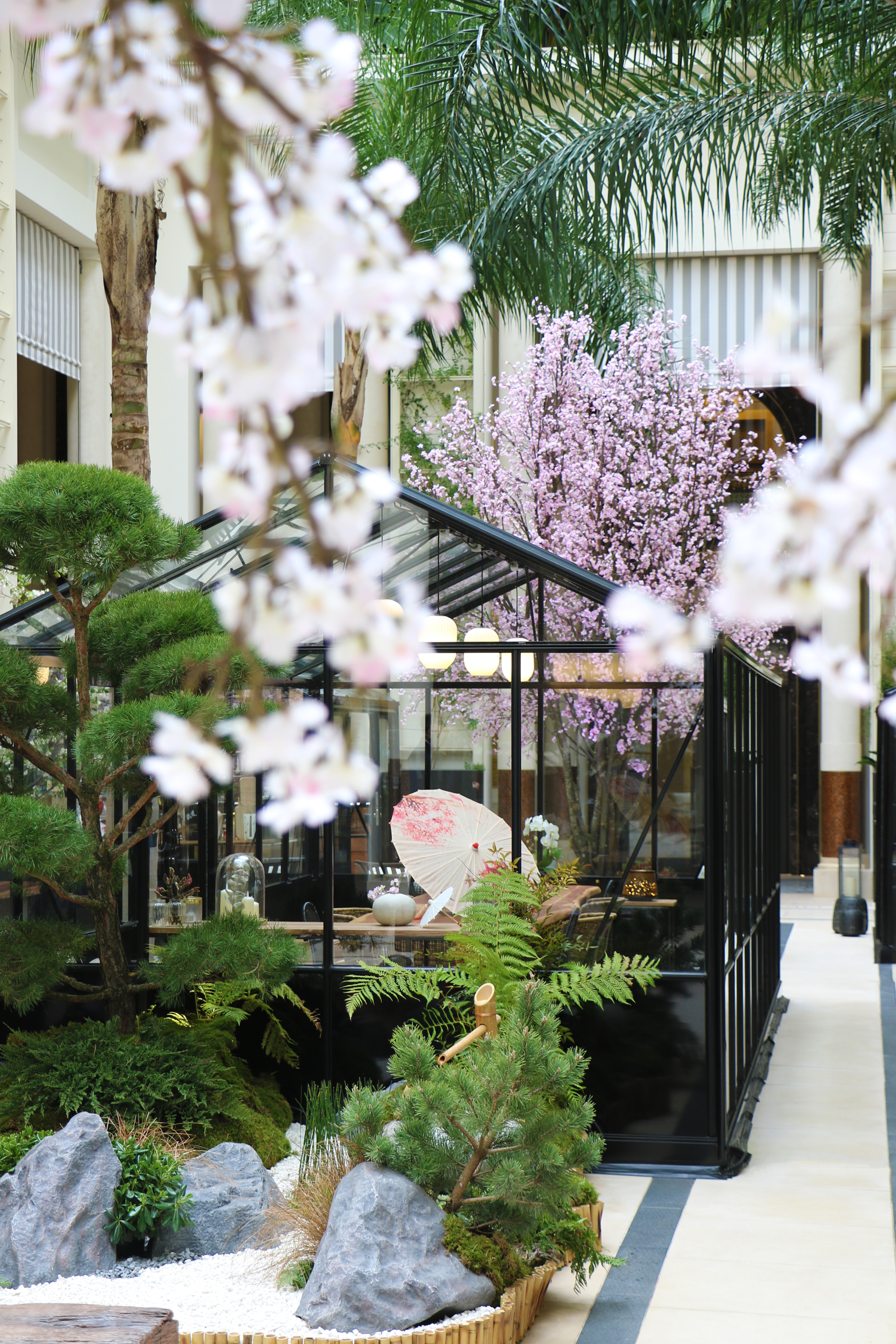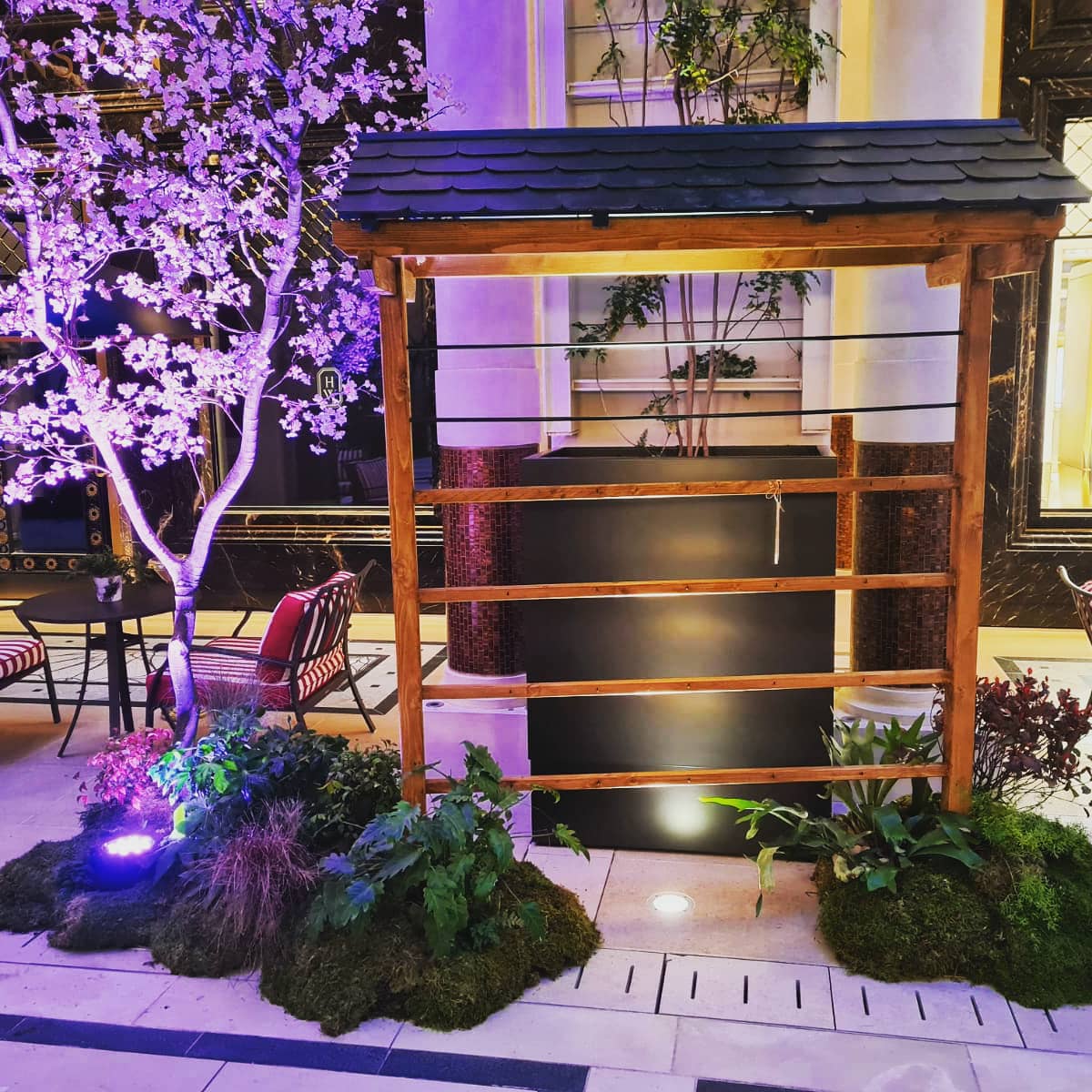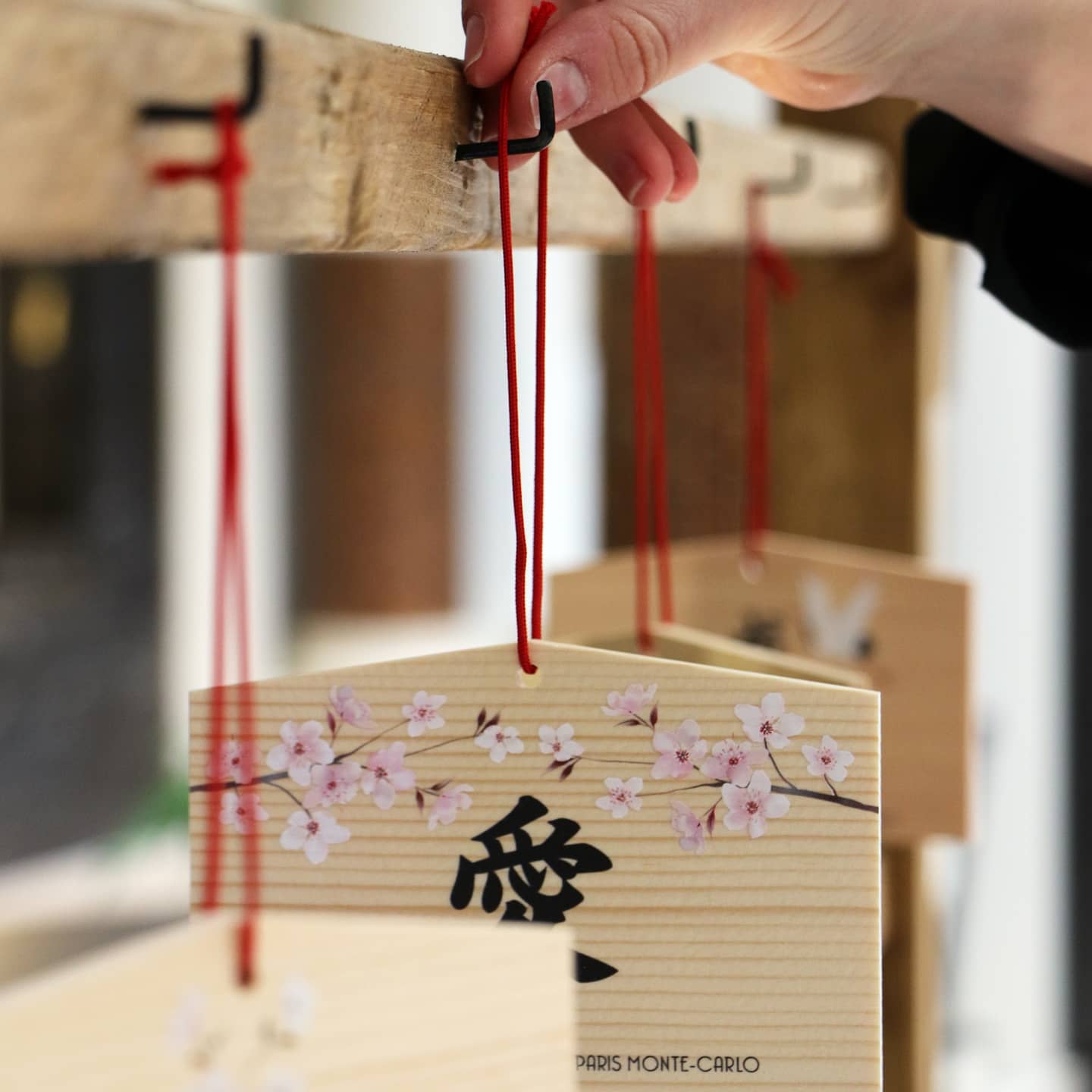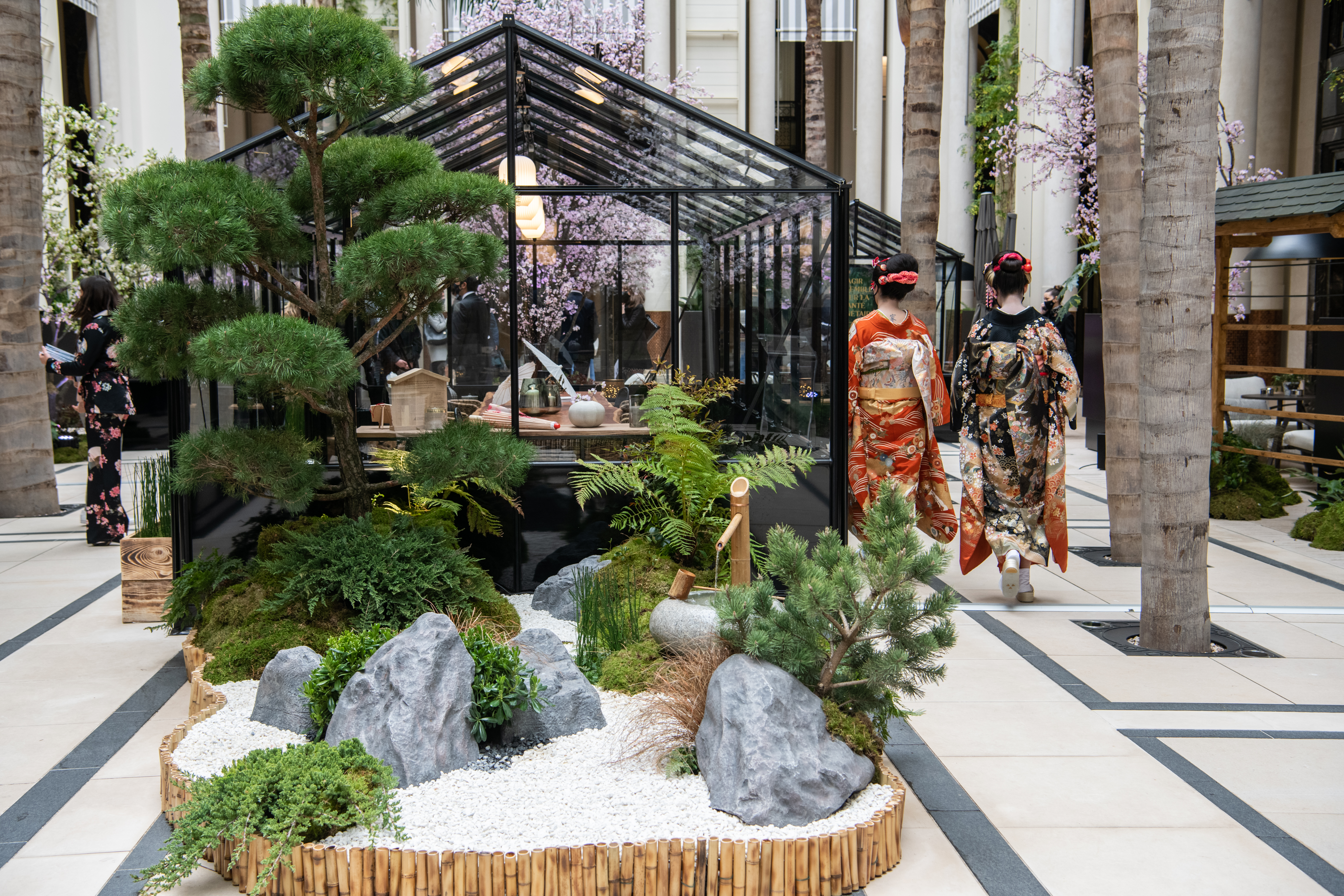 Cherry Blossom Monaco The High Life Monaco is delighted to bring you its Japanese Cherry Blossom "Make A Wish" themed event, which aims to raise money in support of the Prince Albert II of Monaco Foundation and its "Beyond Plastic Med" initiative.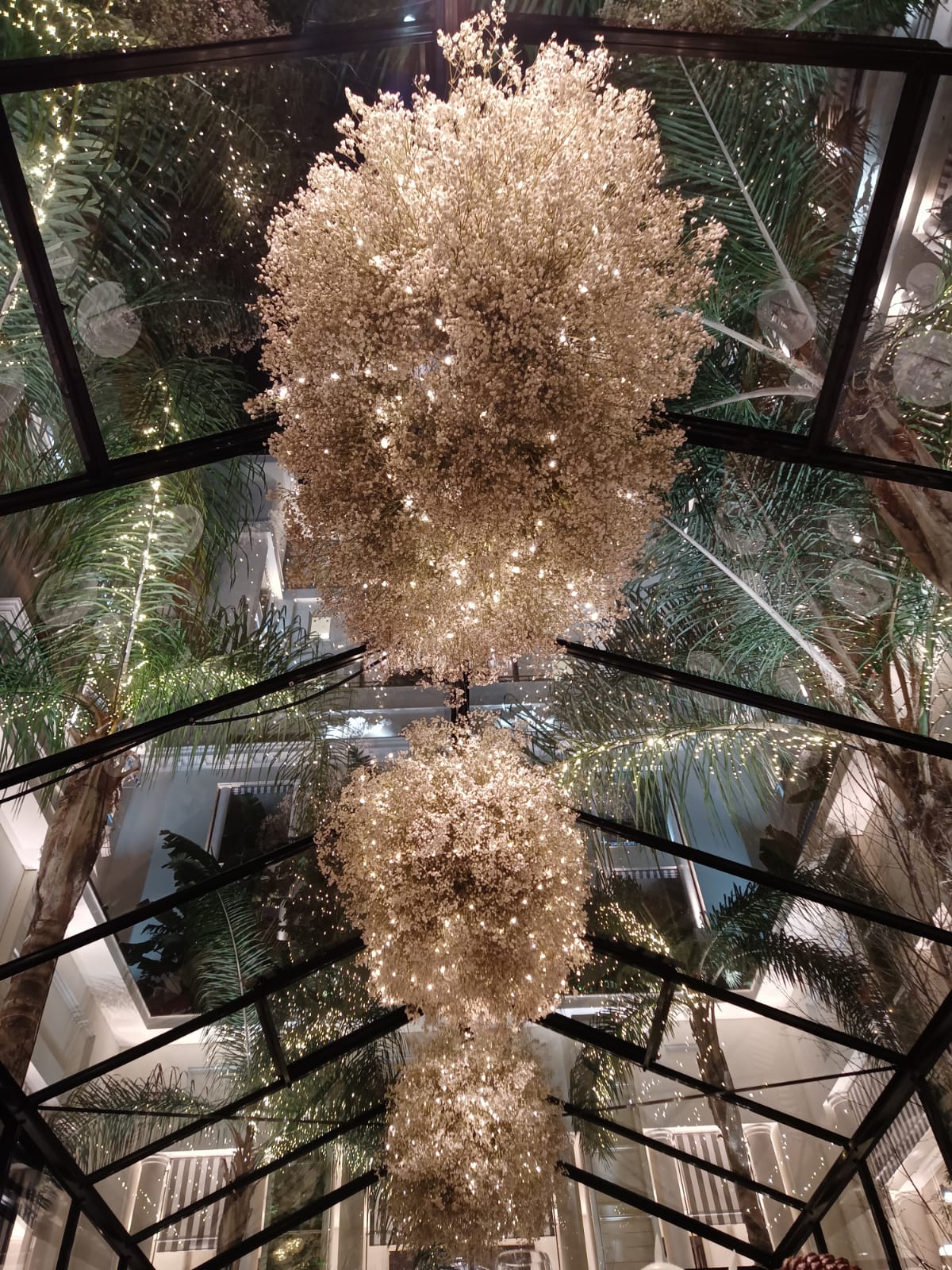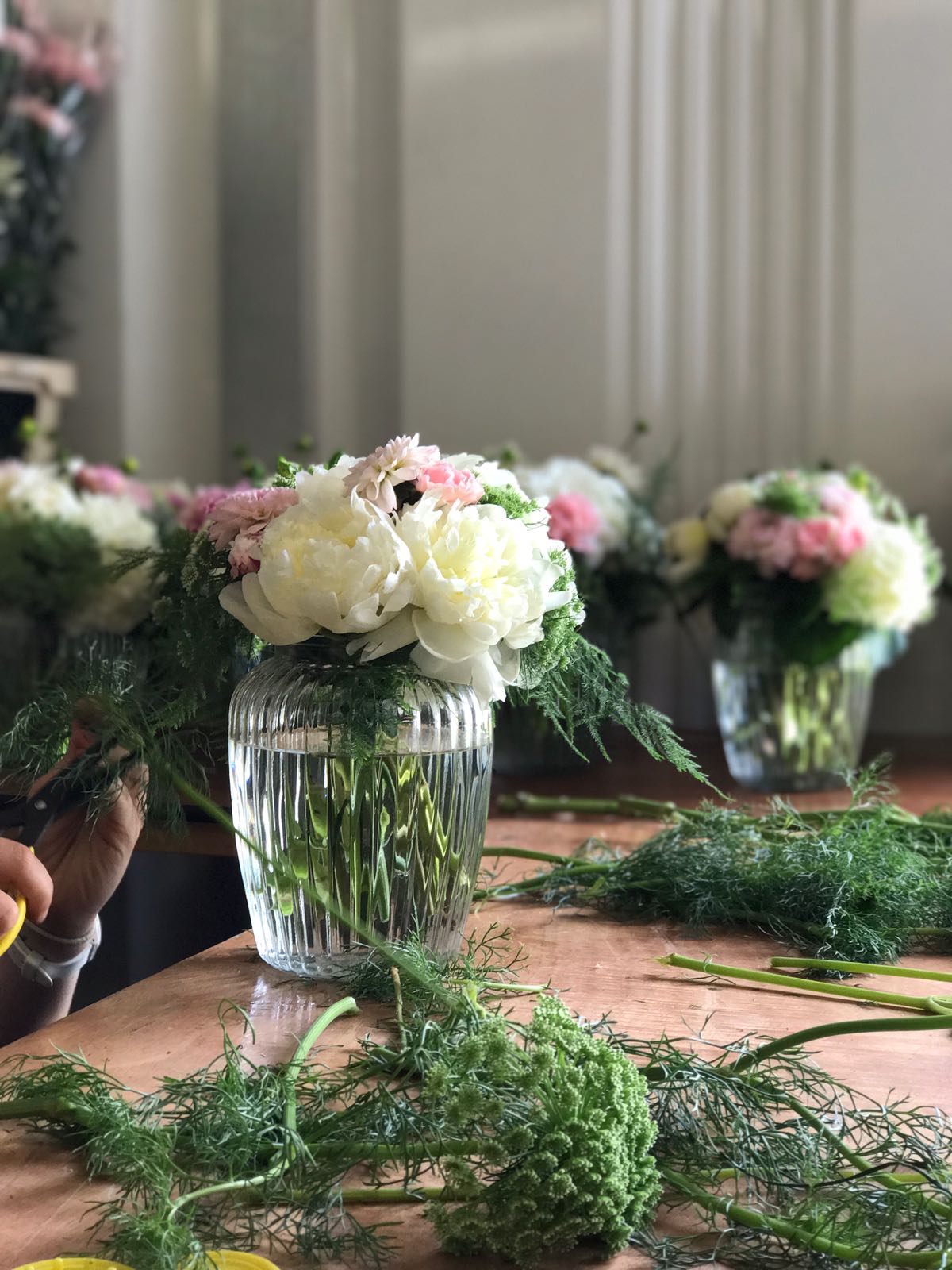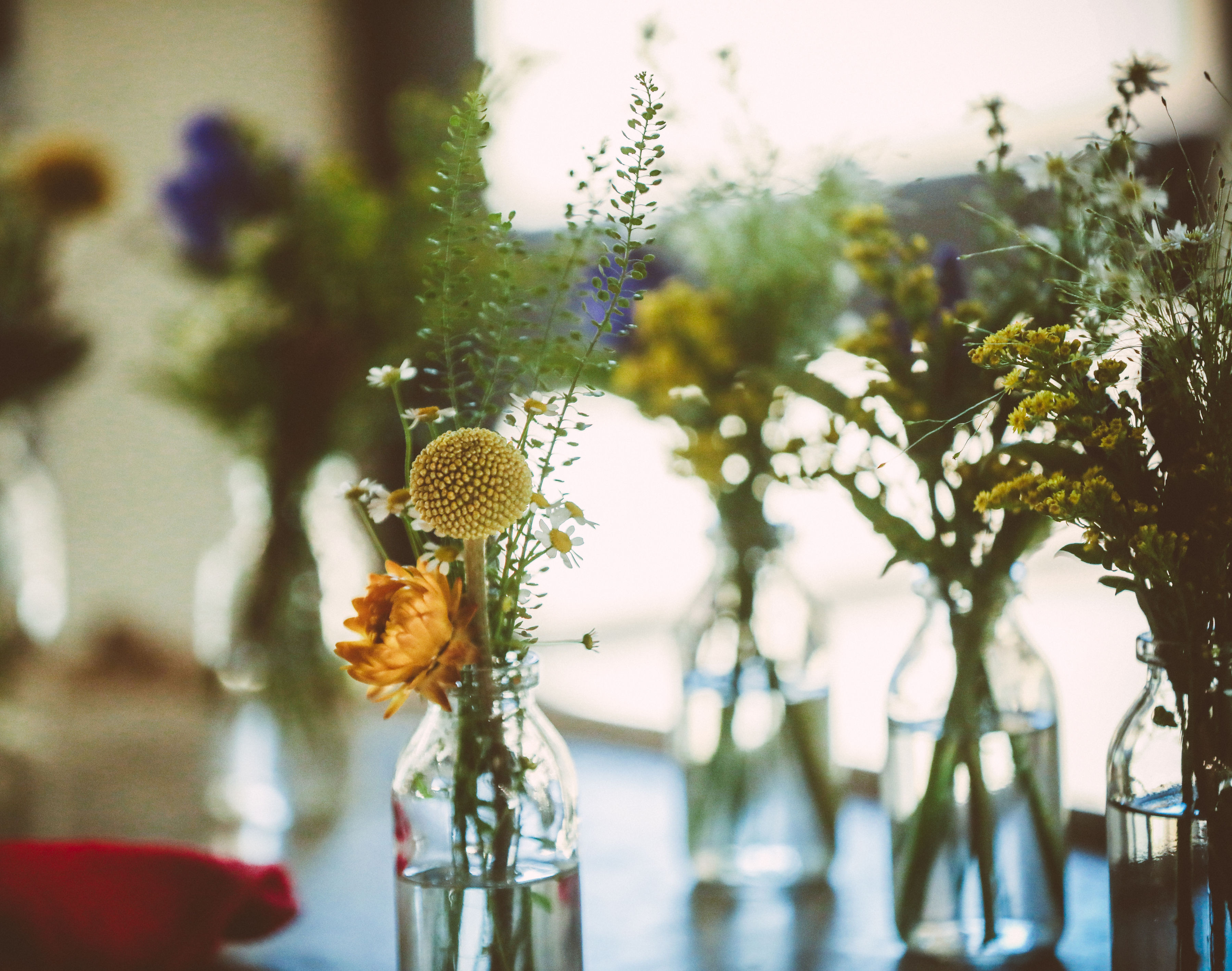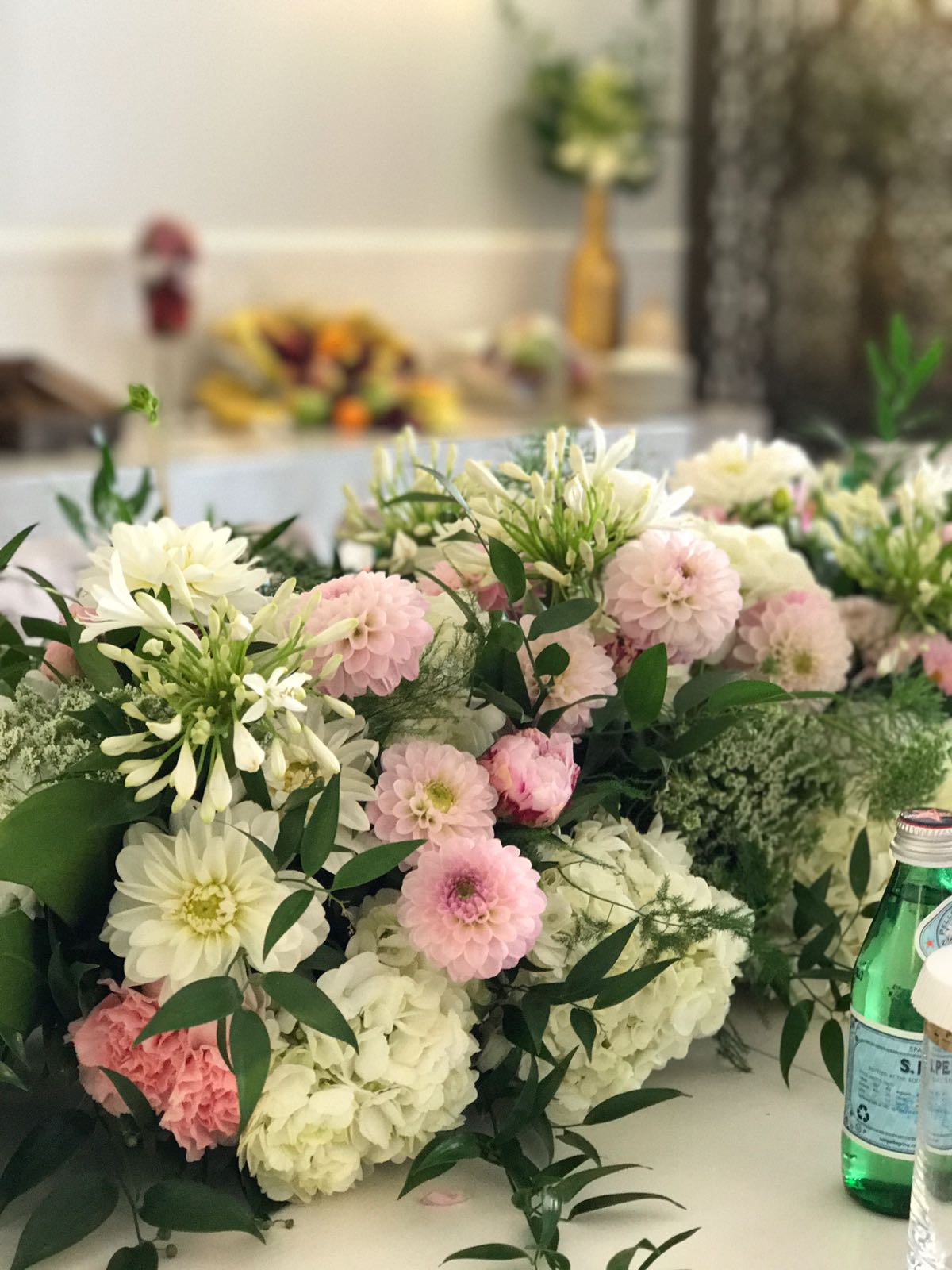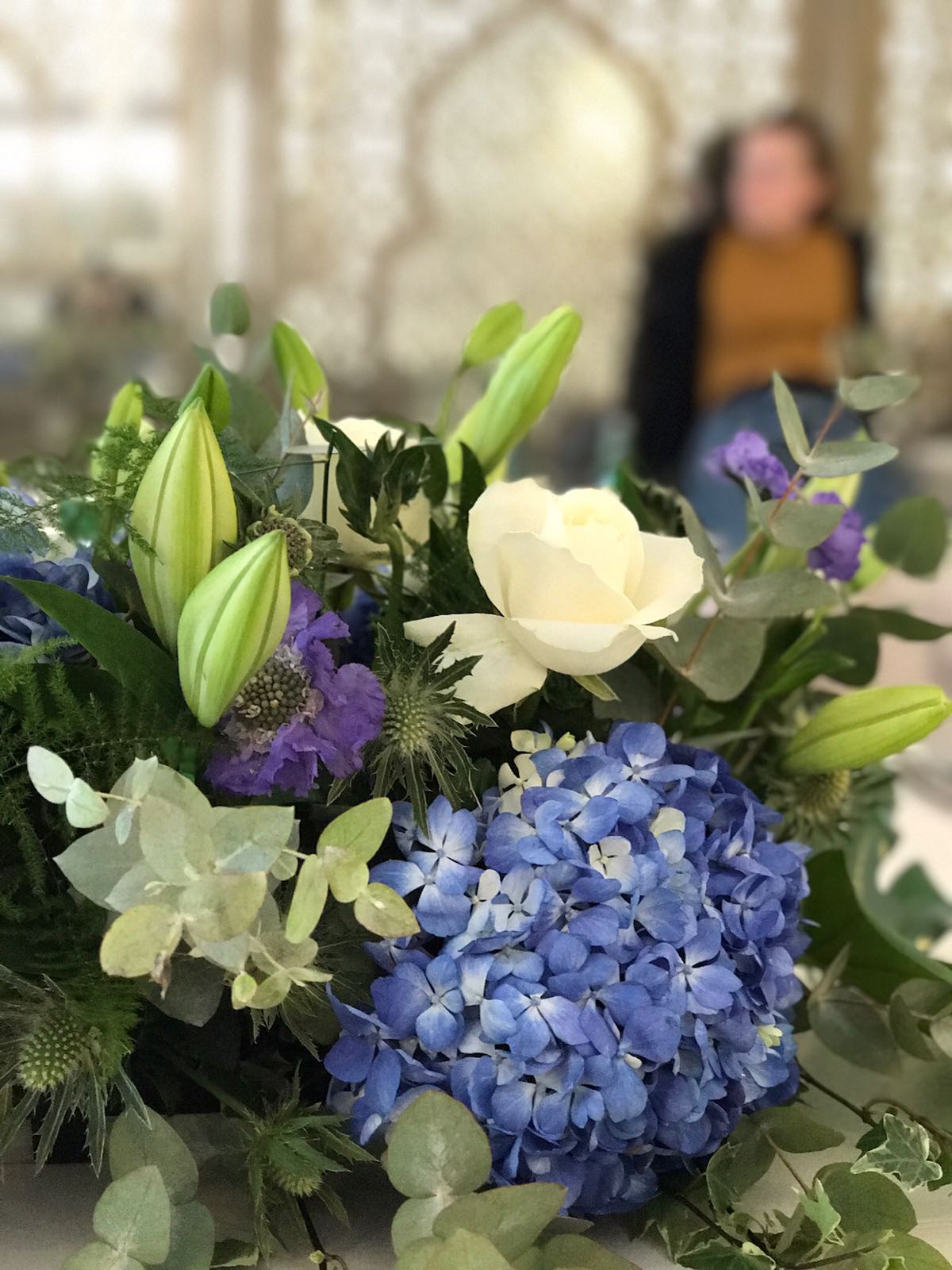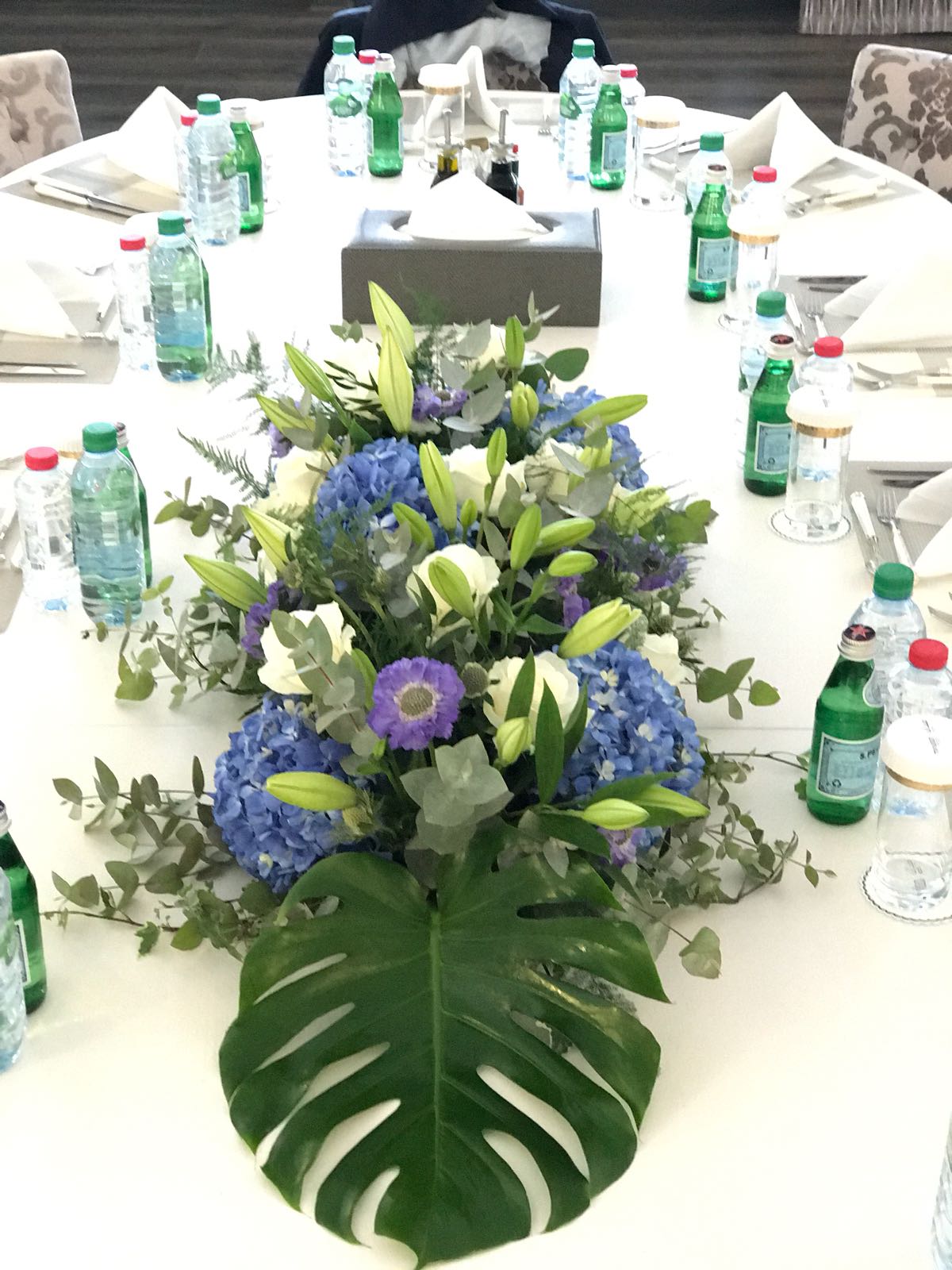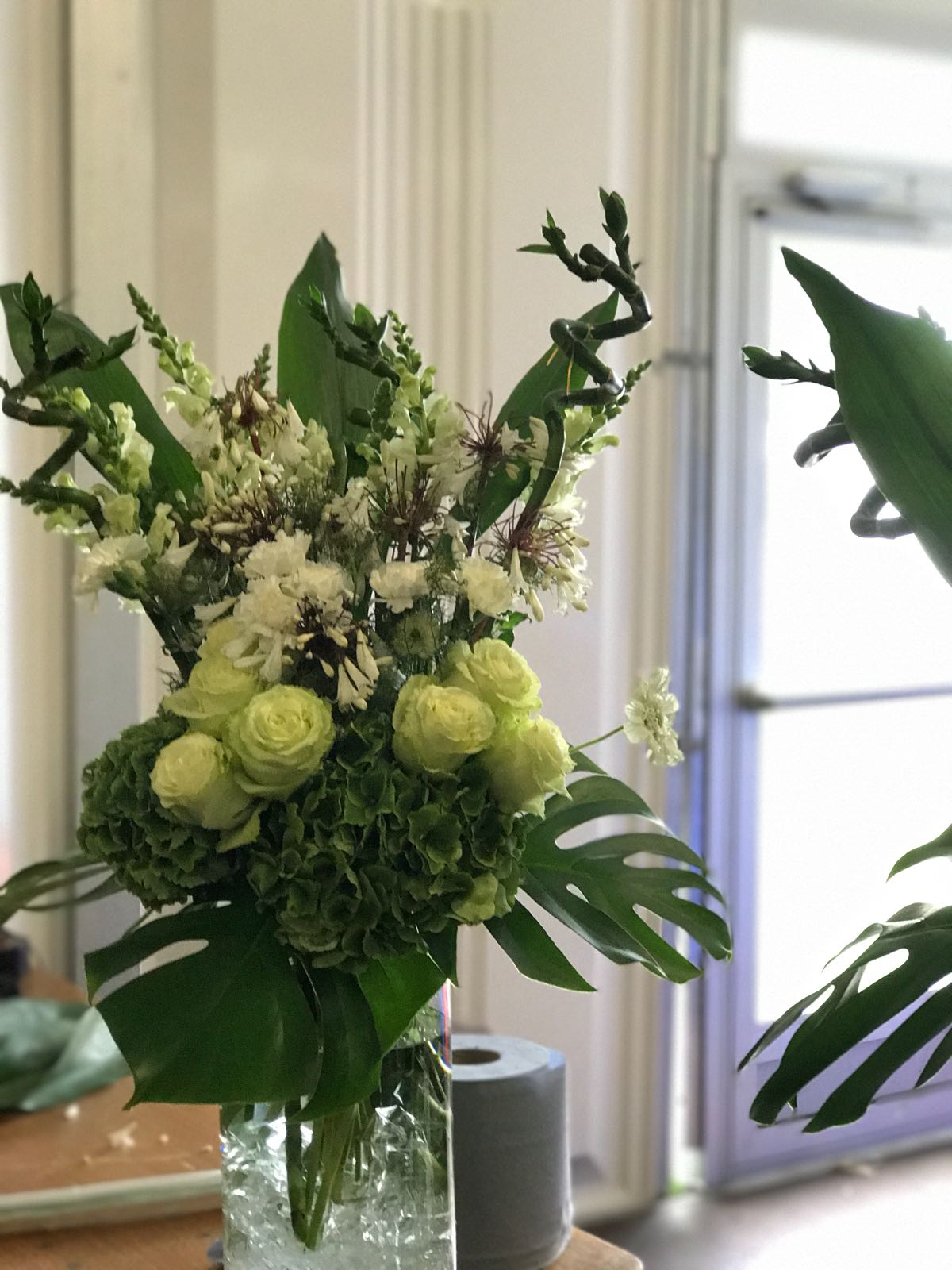 Our flower studio l'Occitane en Provence / Ecurie du Meydan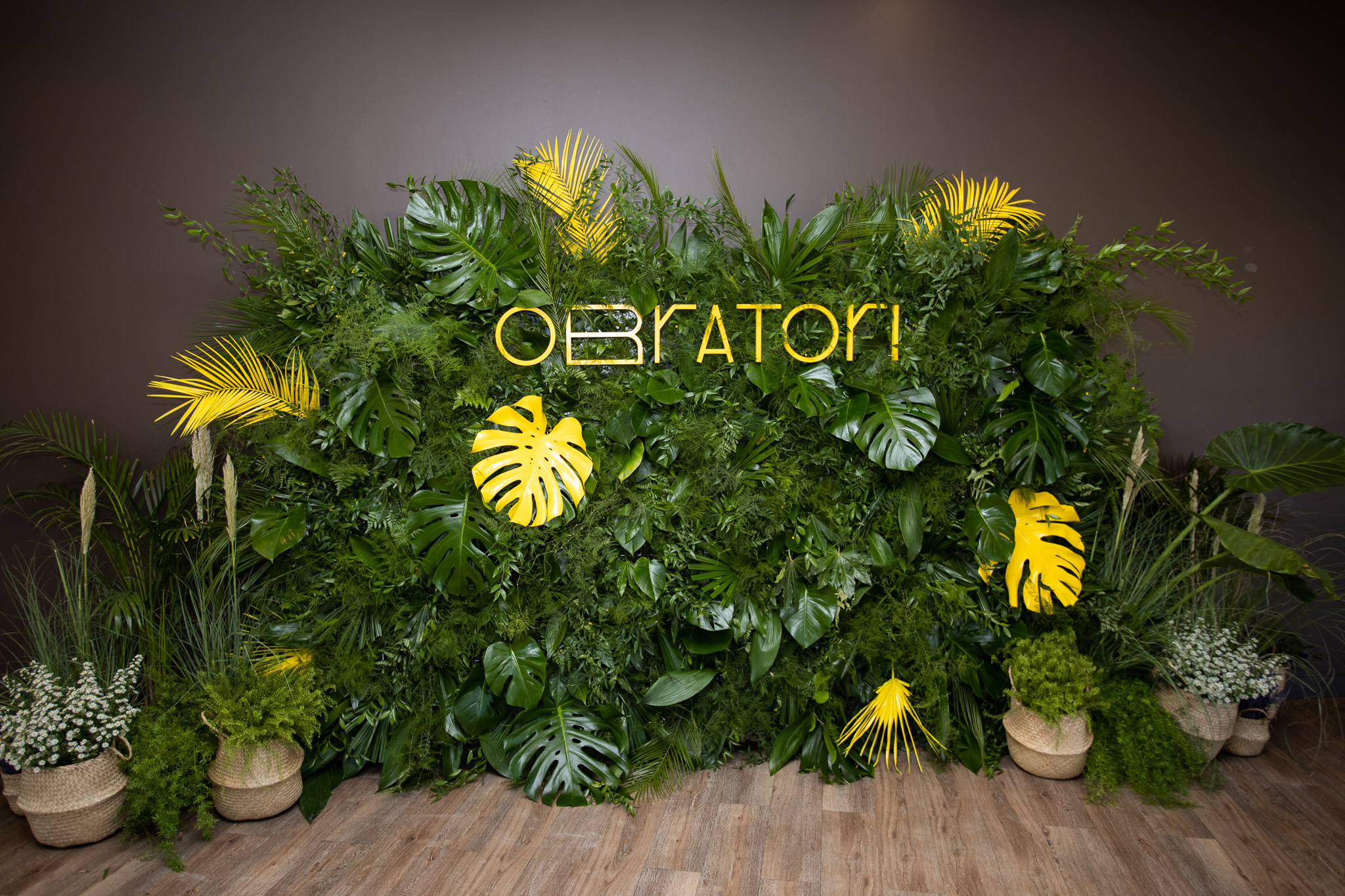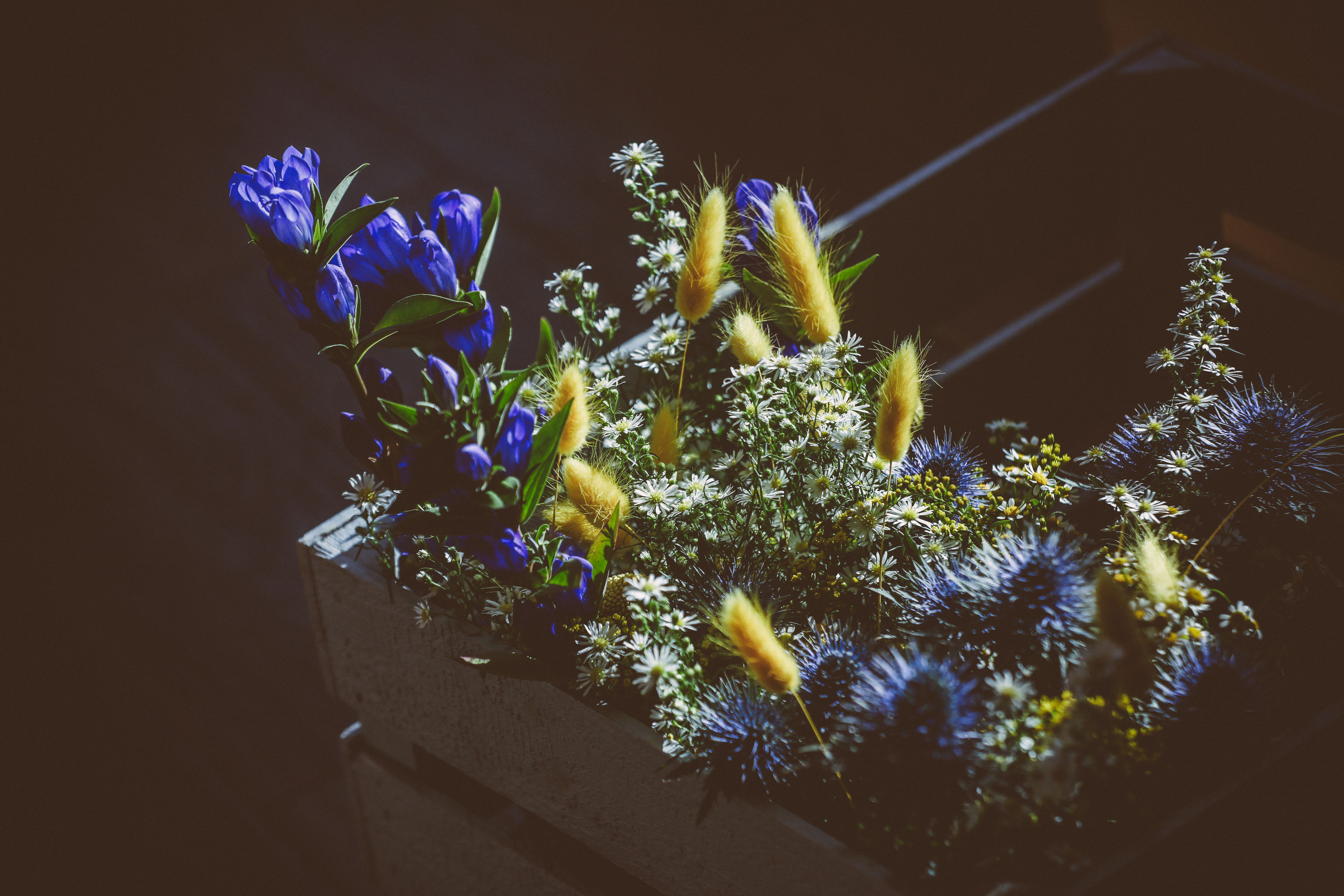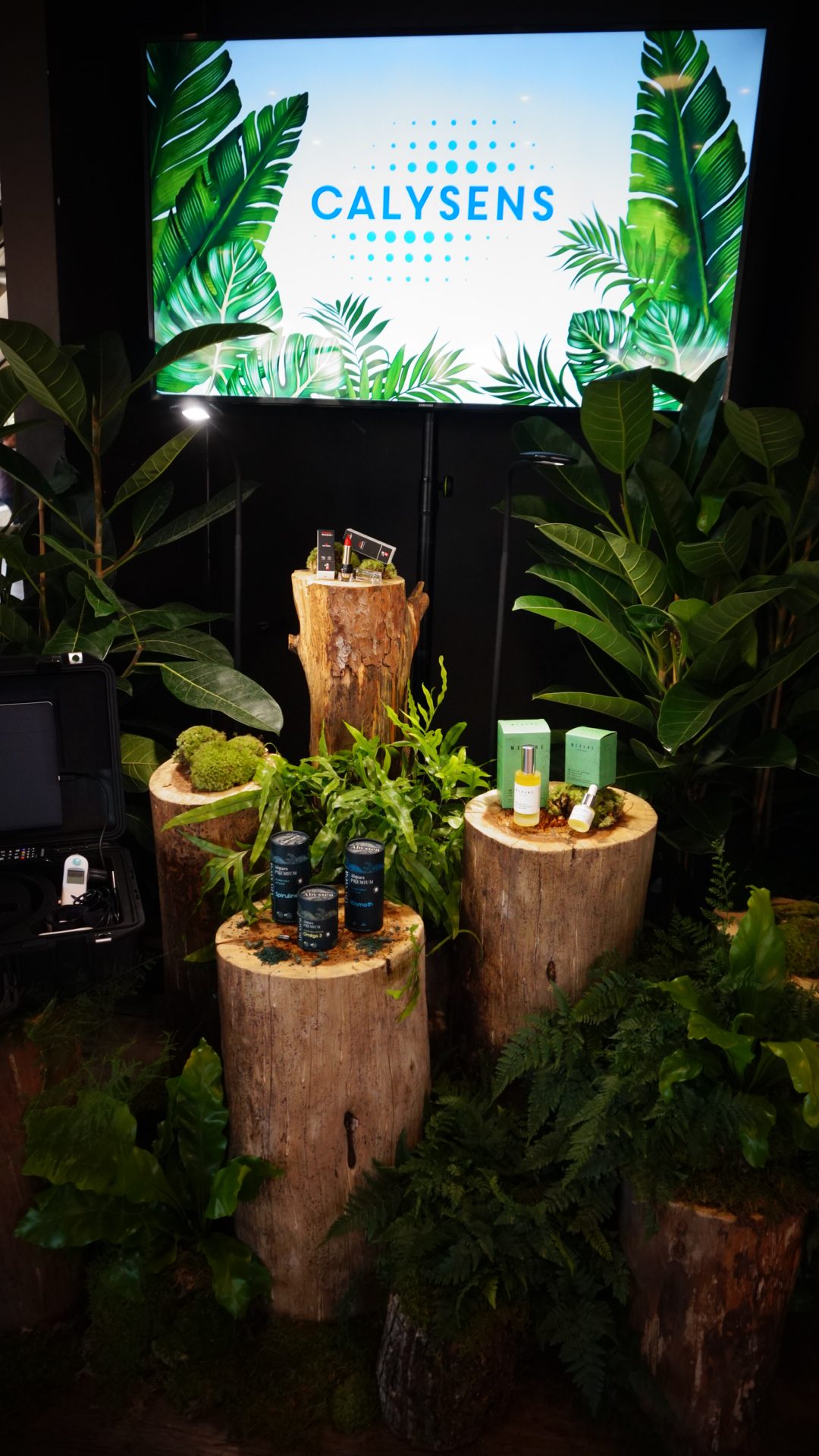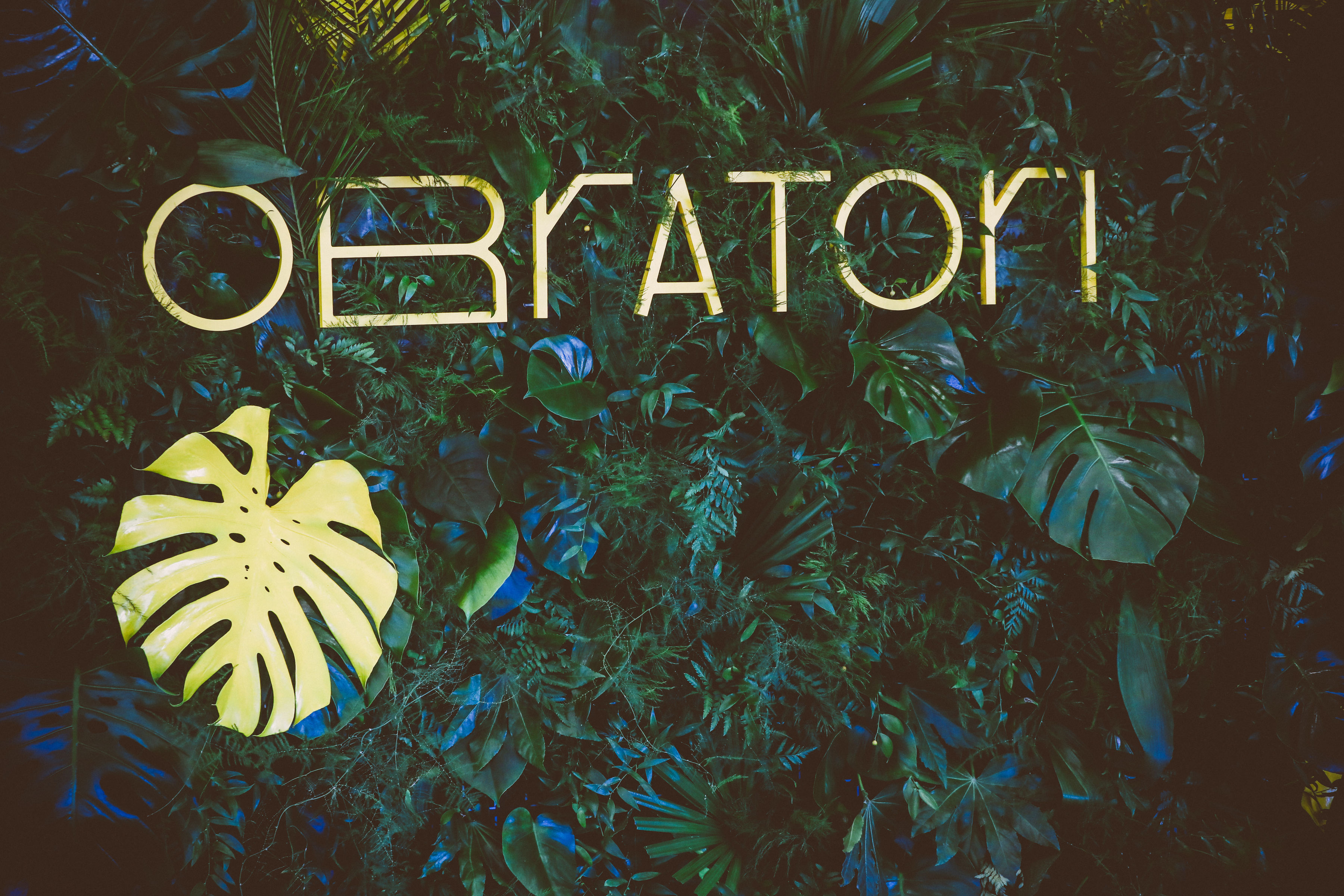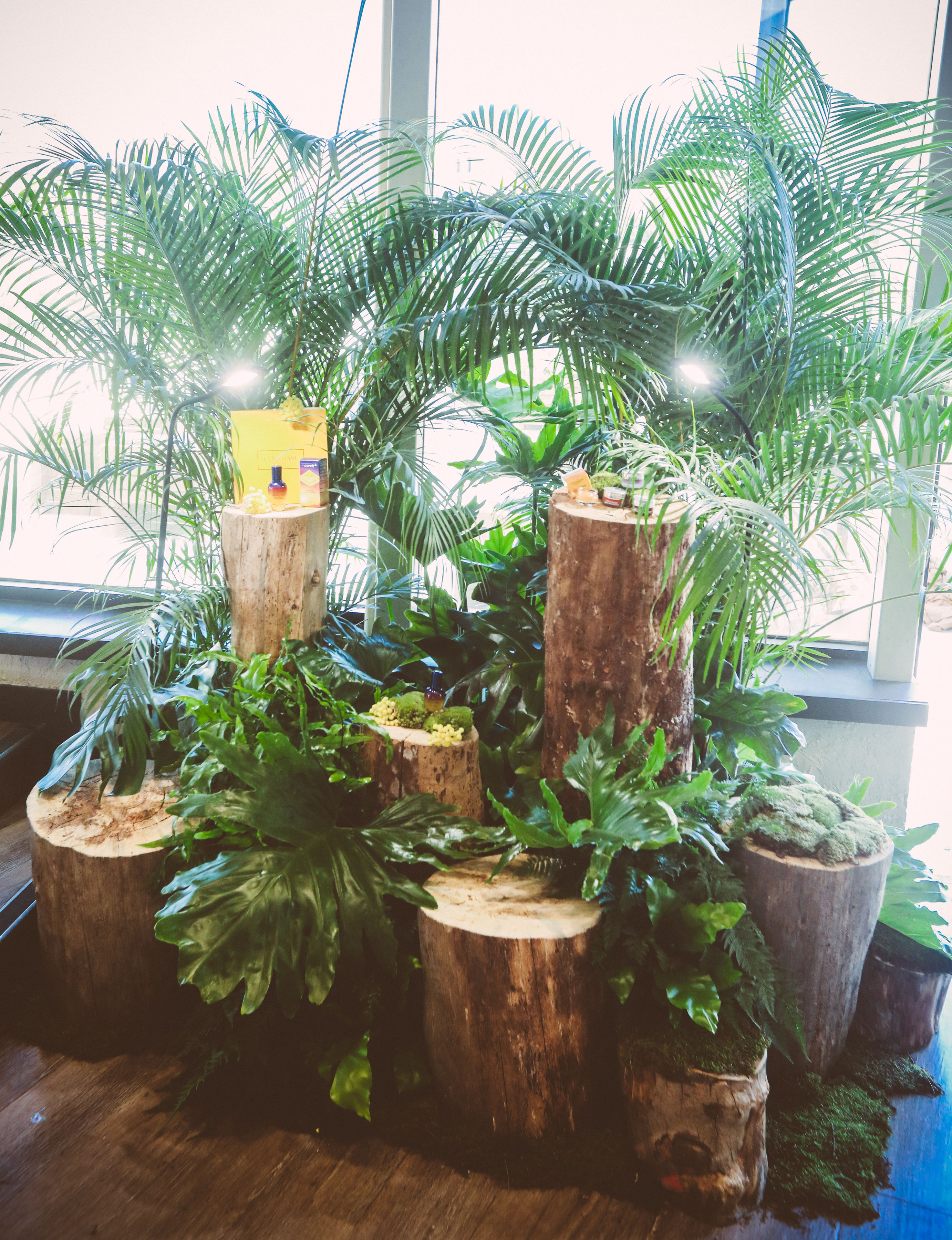 Obratori Awards Awards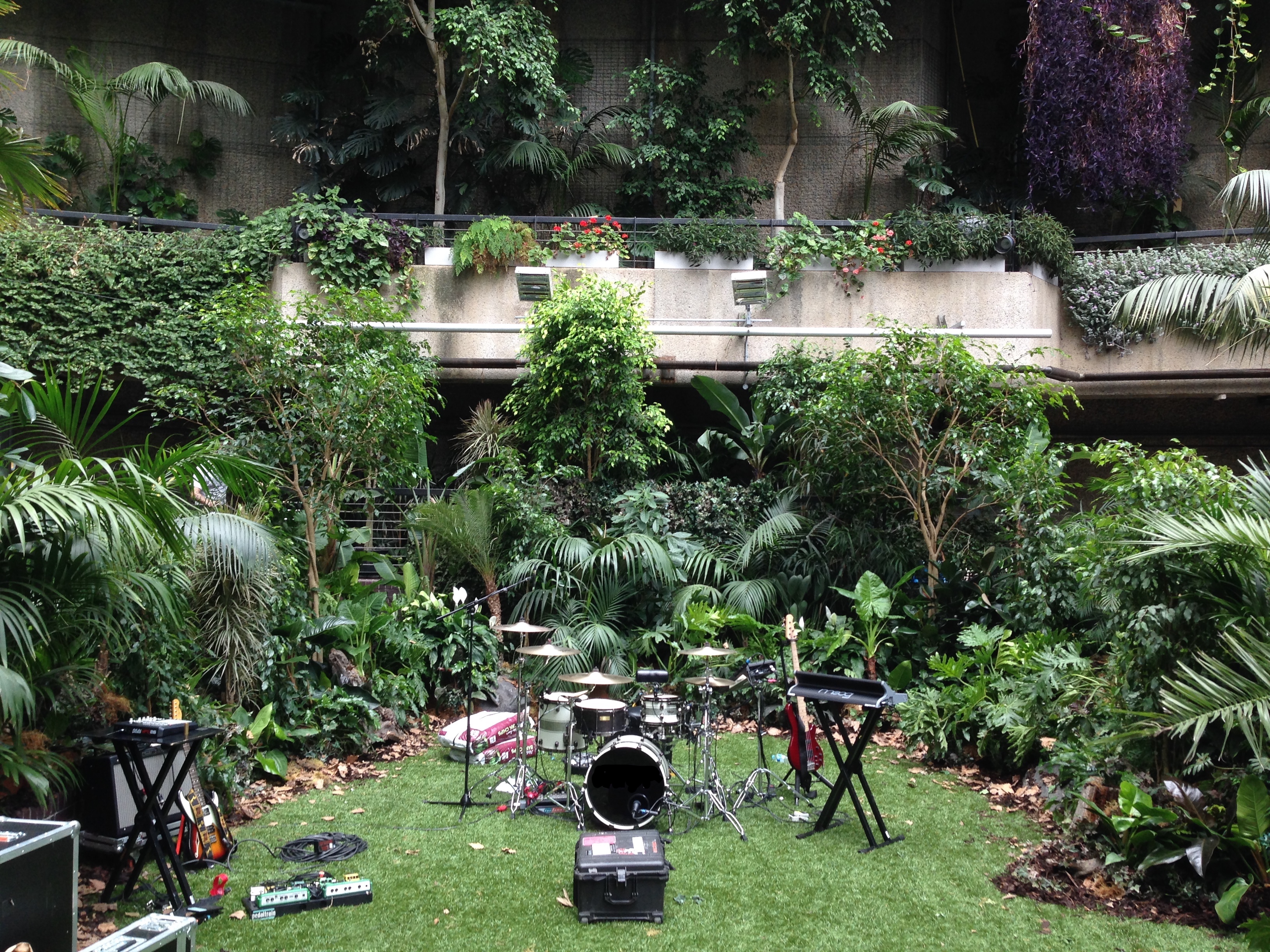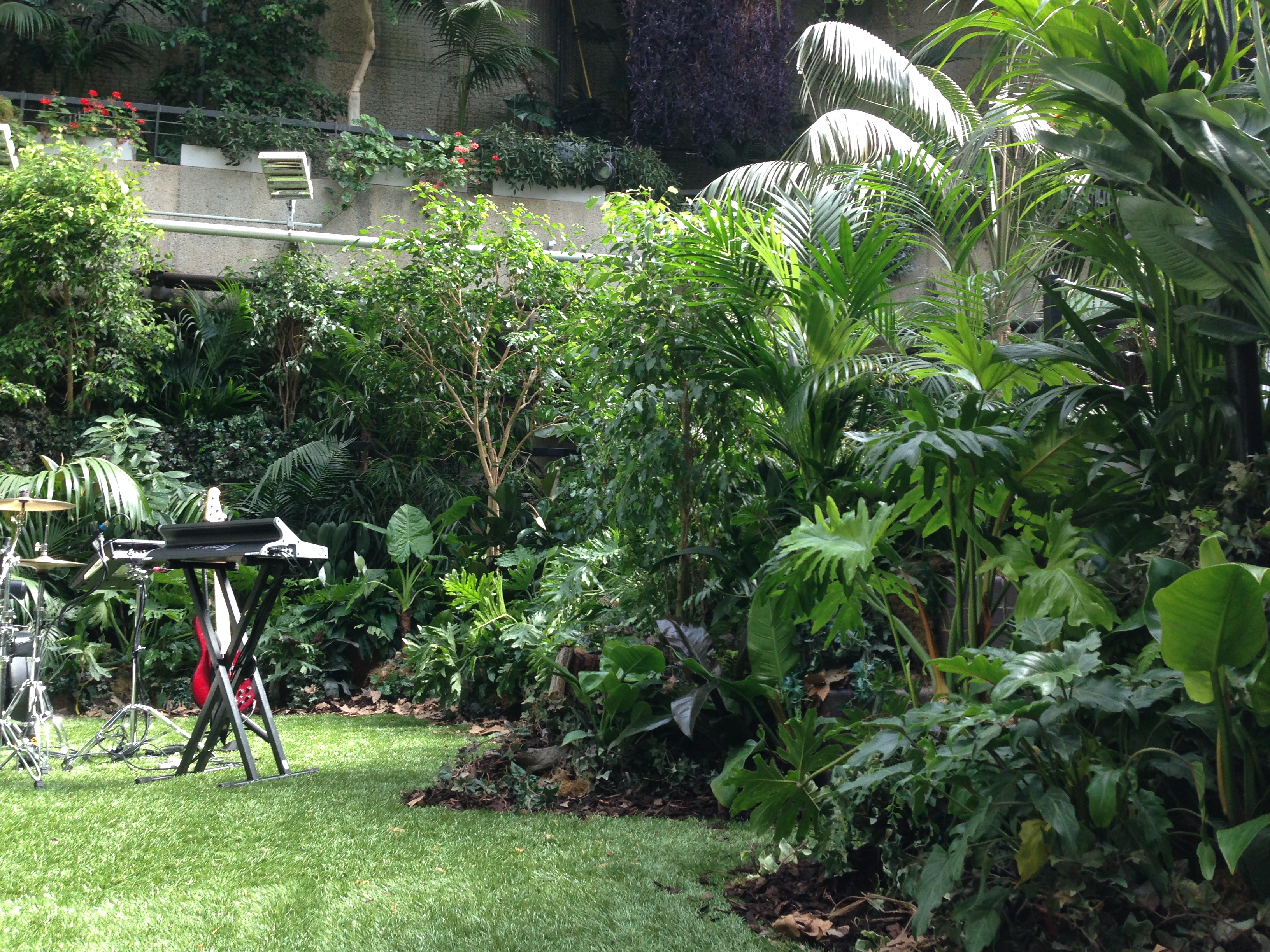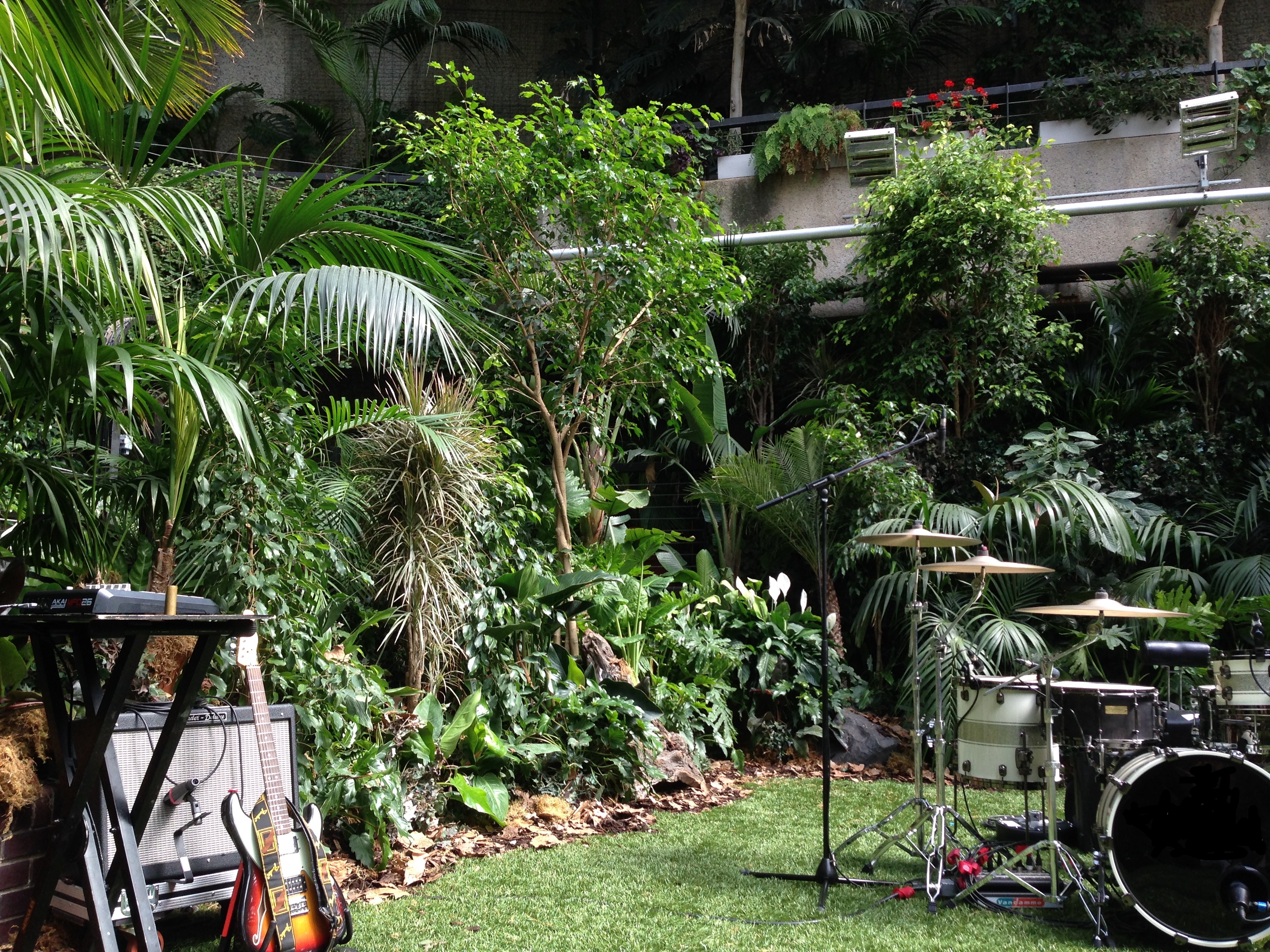 Jungle Video Clip Dressing a rain forest jungle for a video clip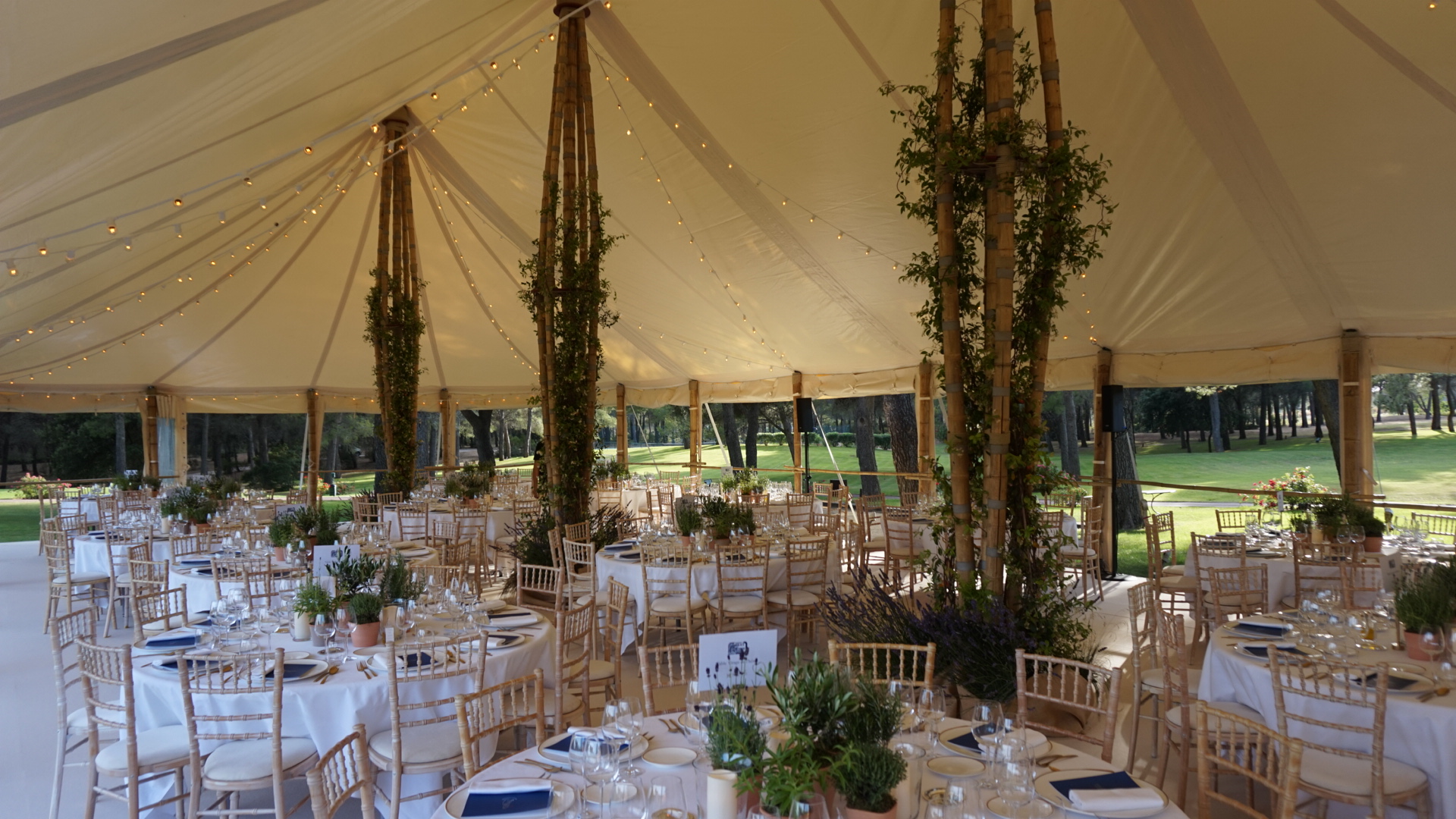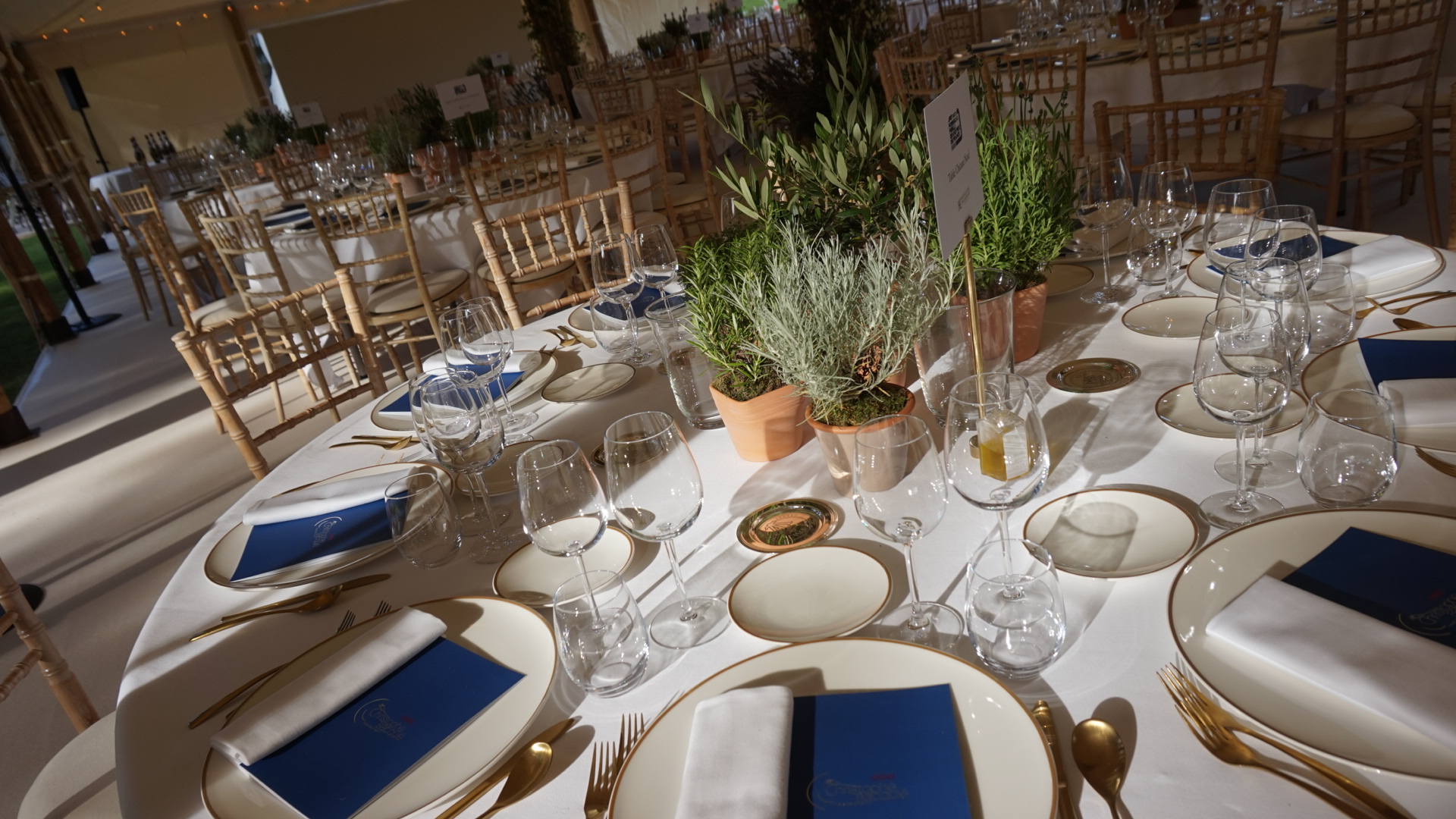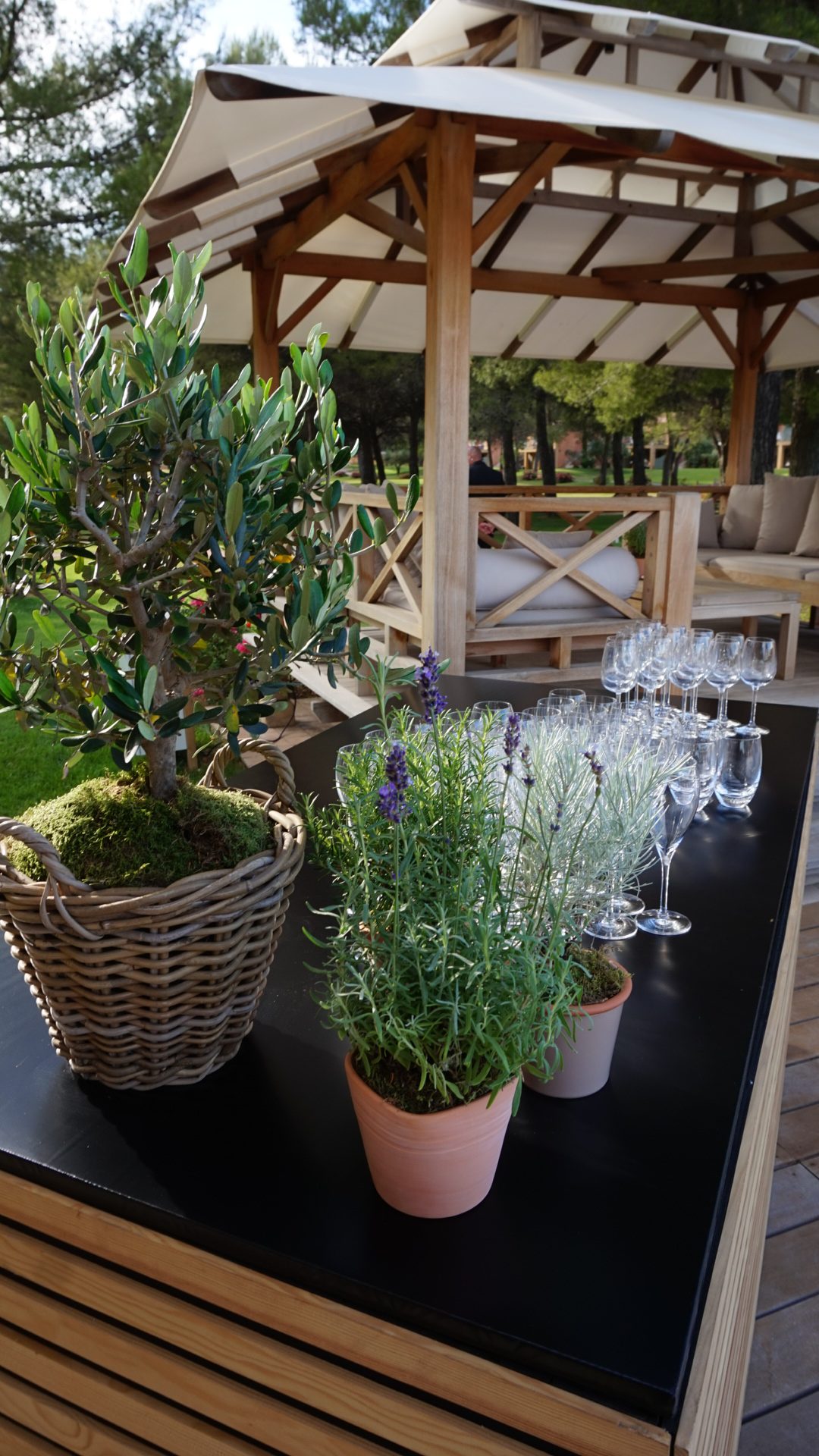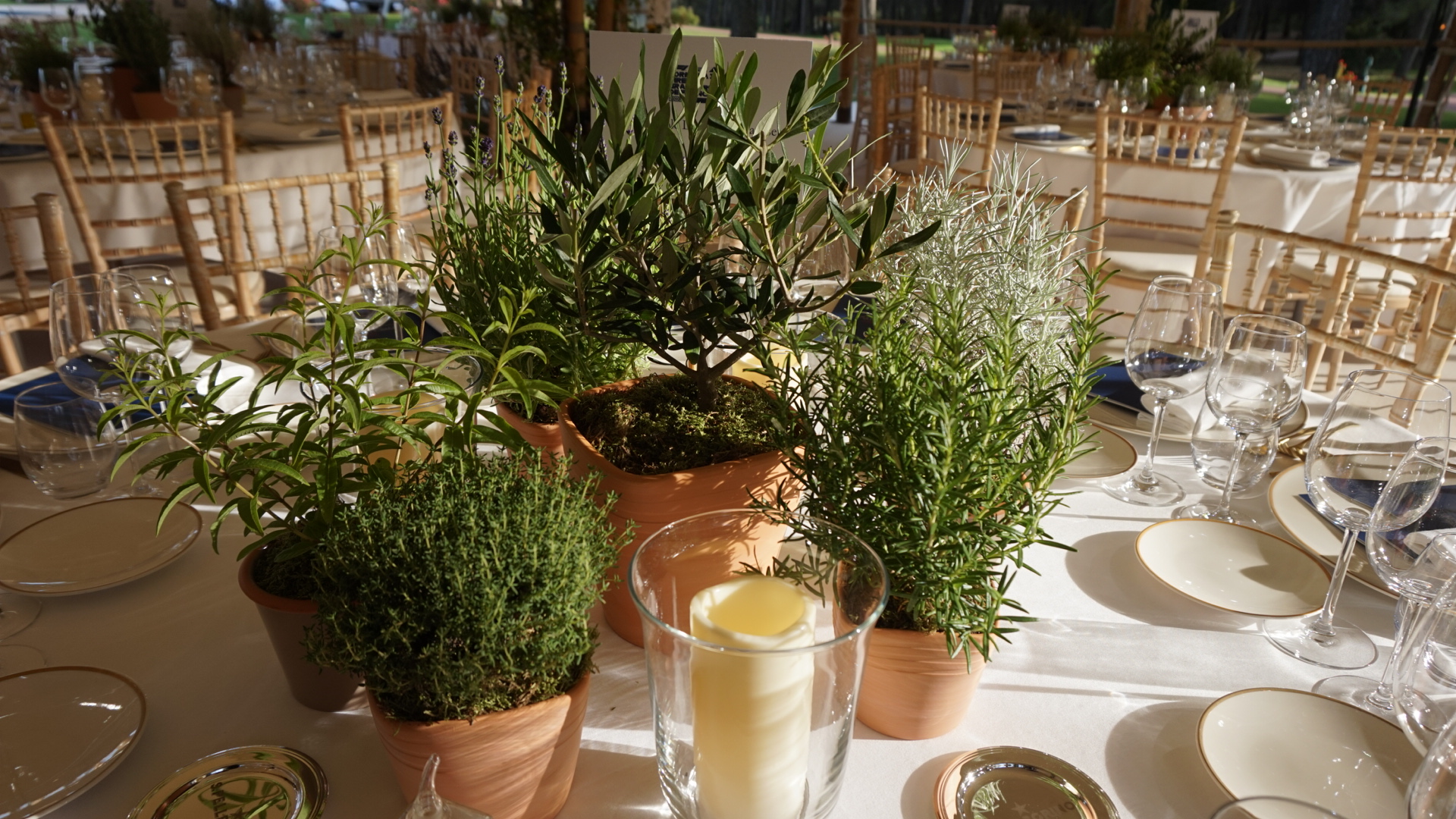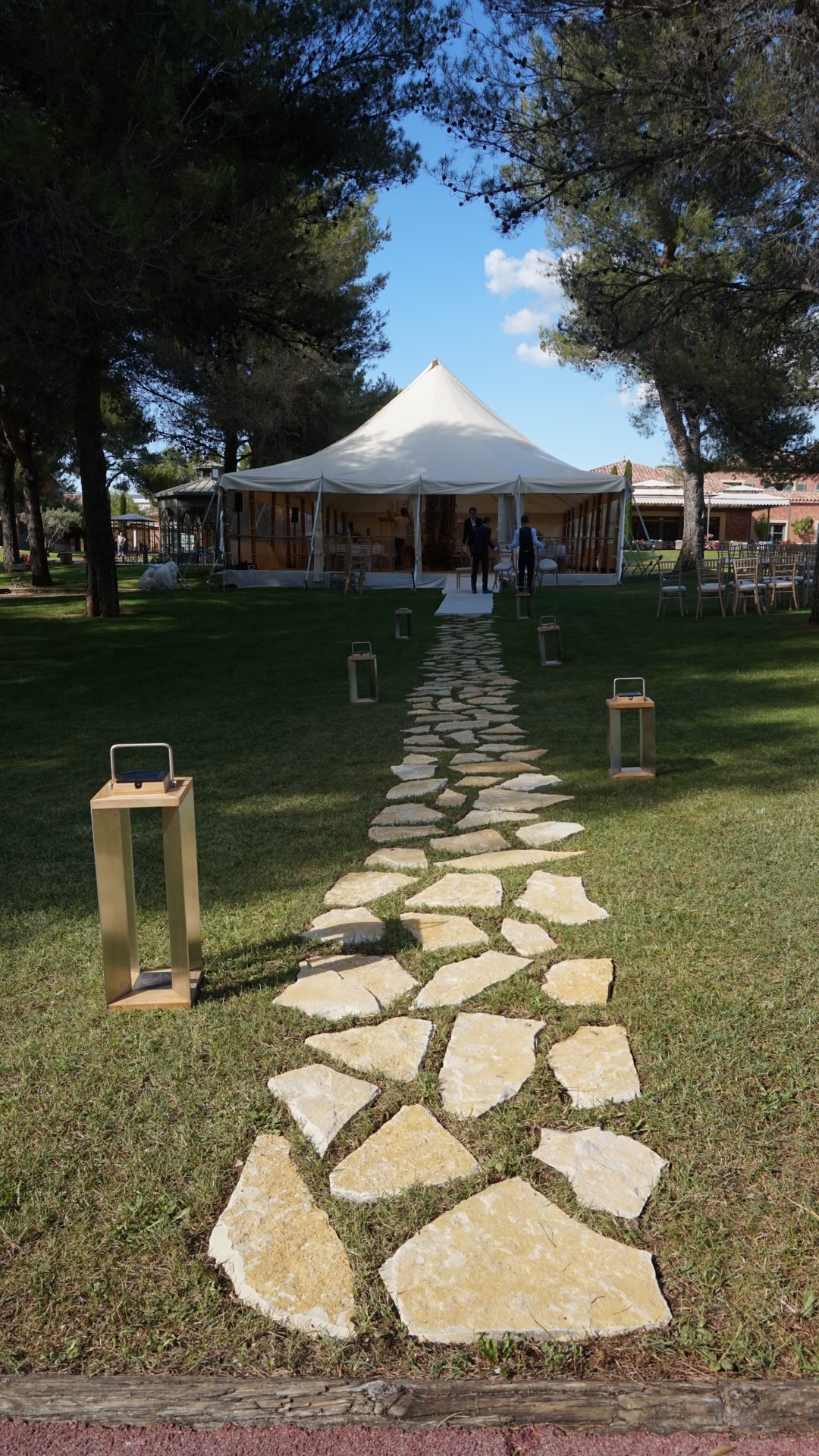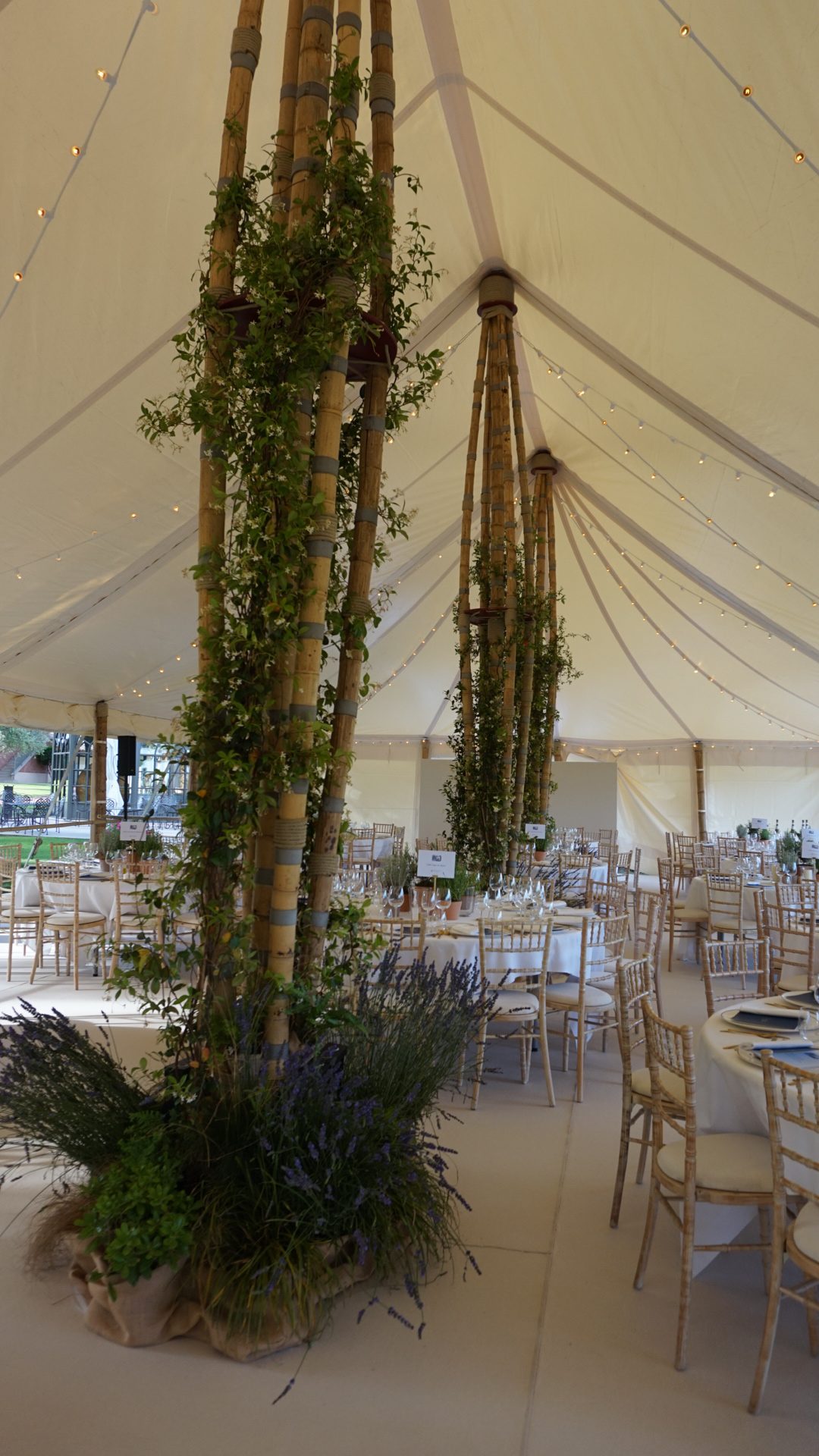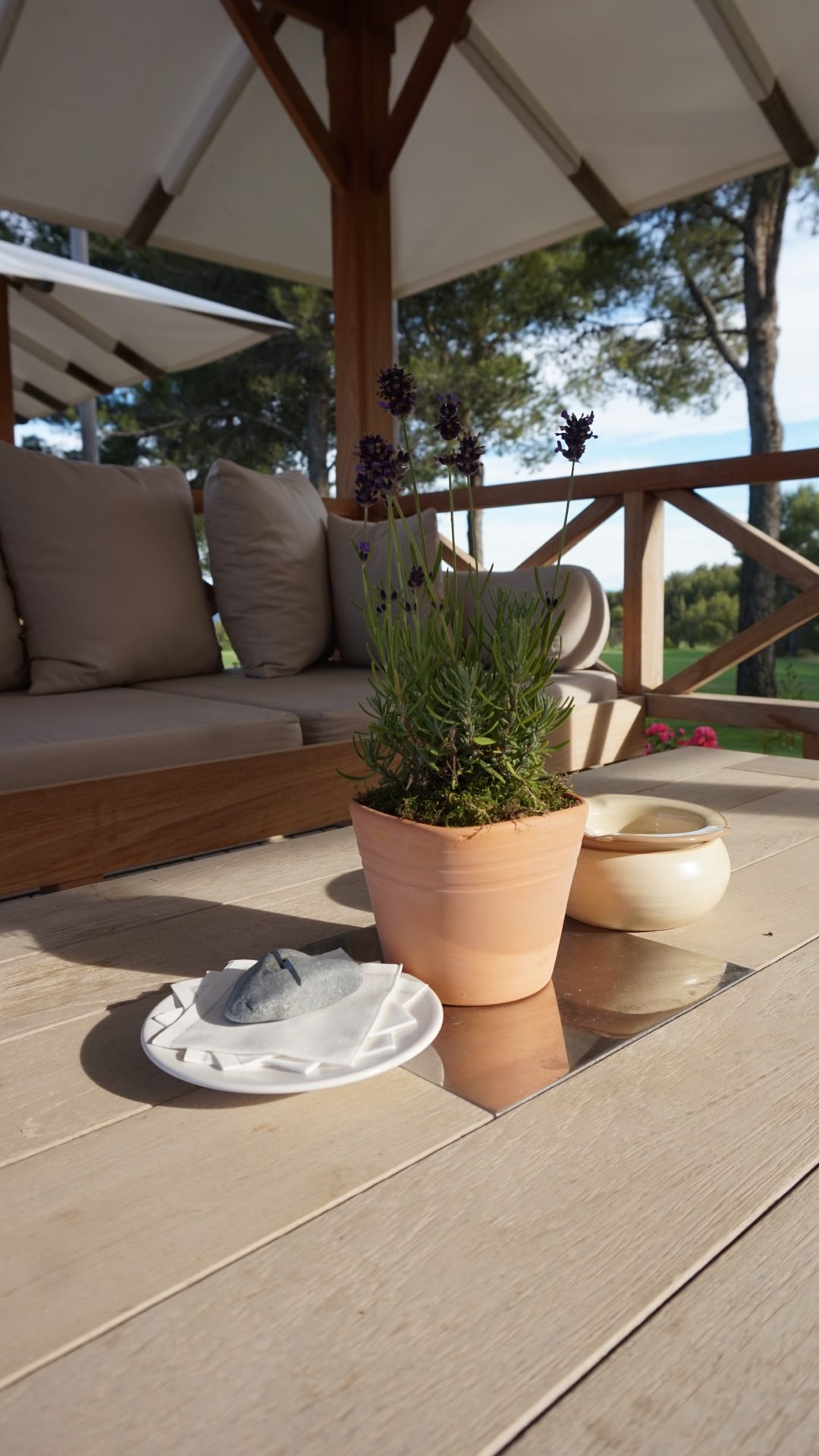 Gala Grand Prix de France Formule 1 Dinner de Gala Grand Prix de France de Formule 1 / Hotel&Spa Castellet***** / Christophe Bacquie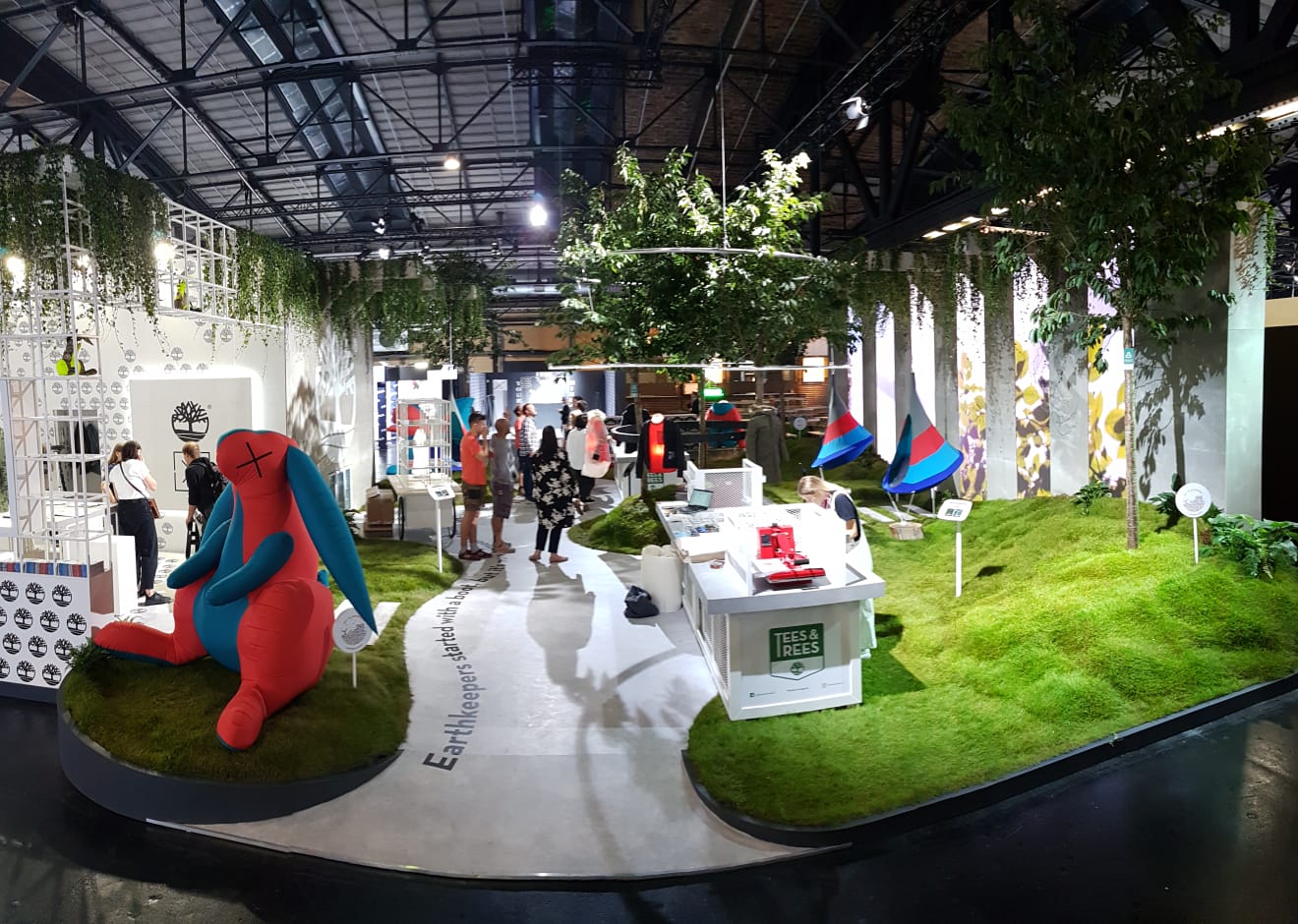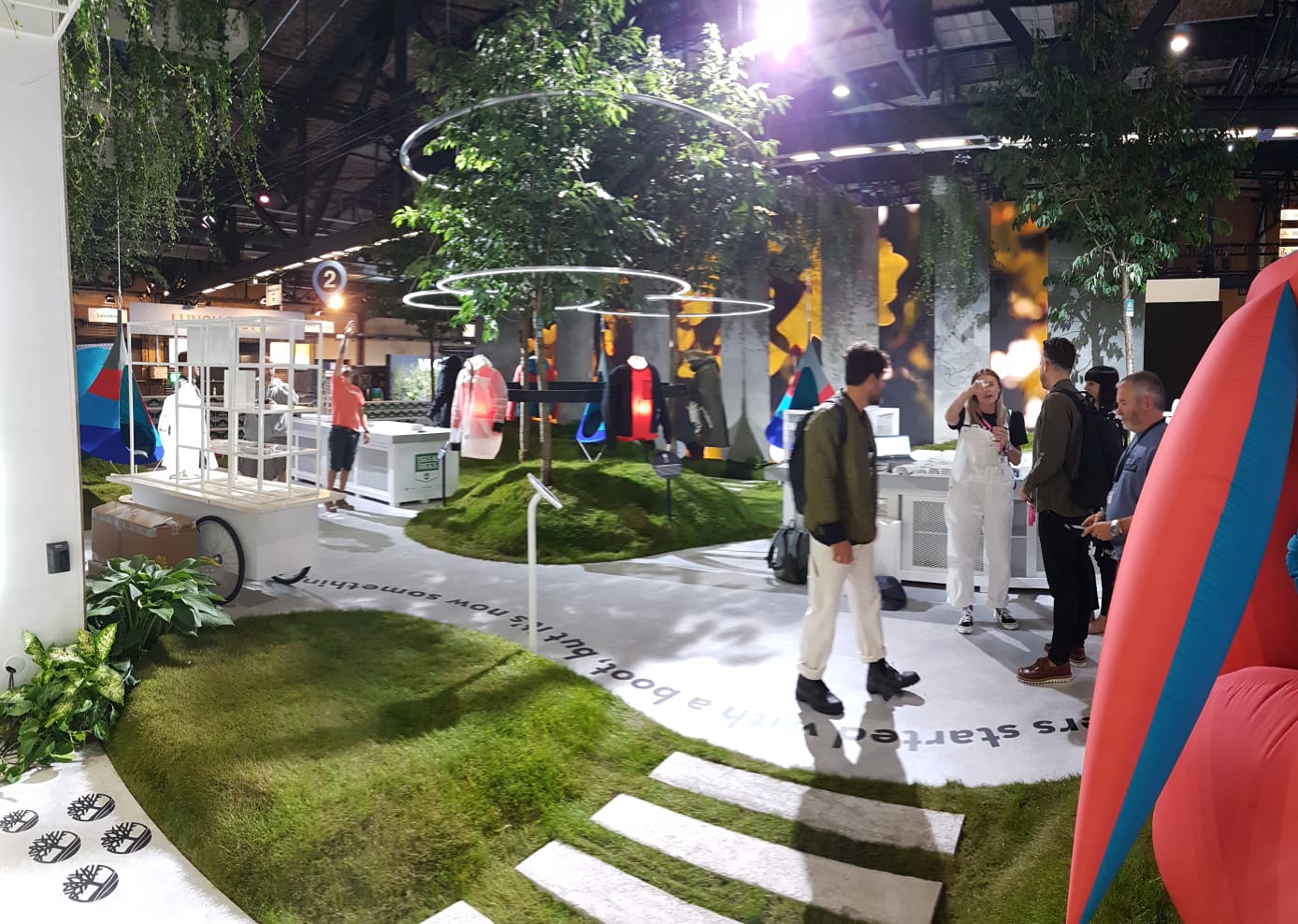 Stand Stand on event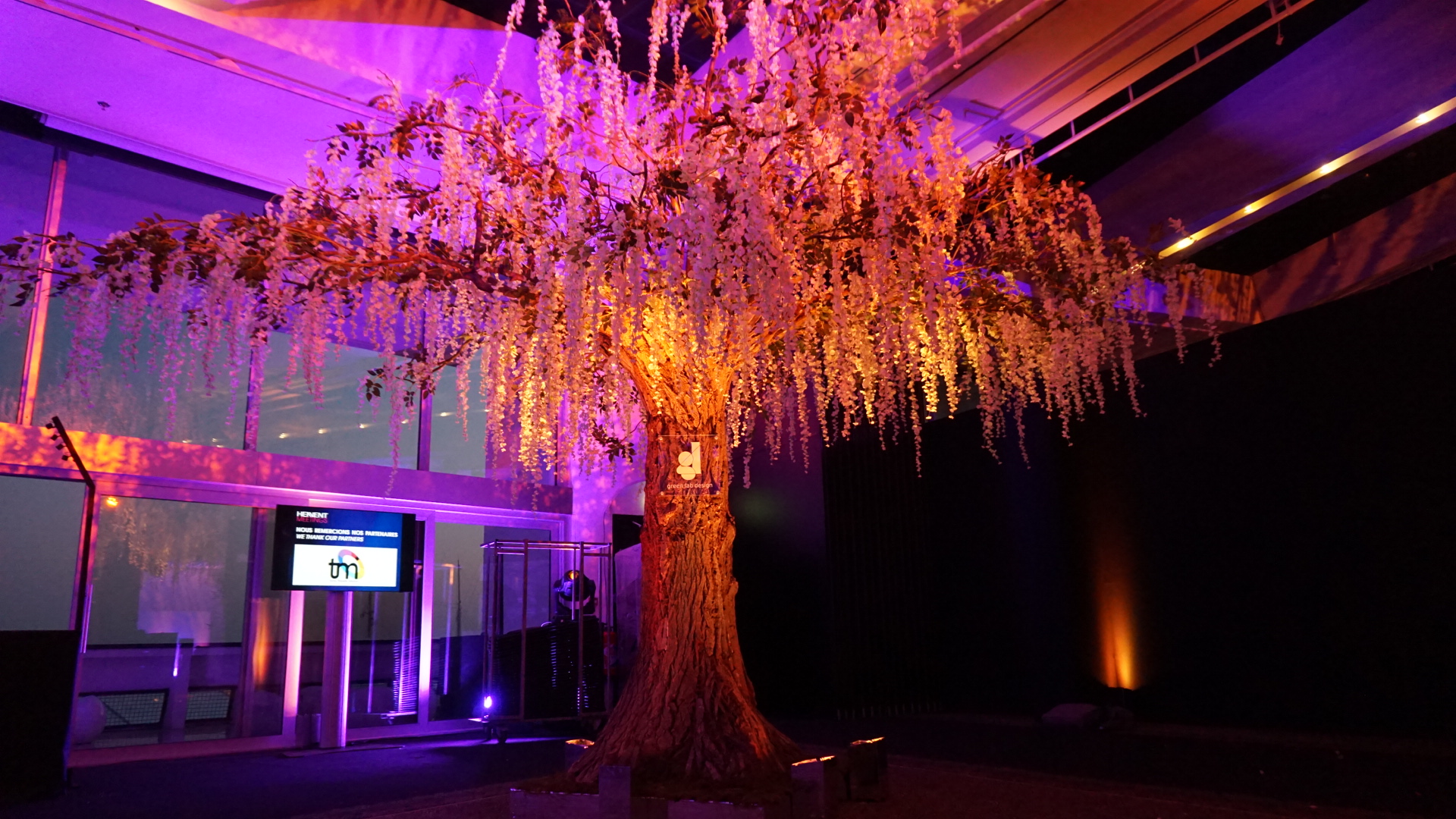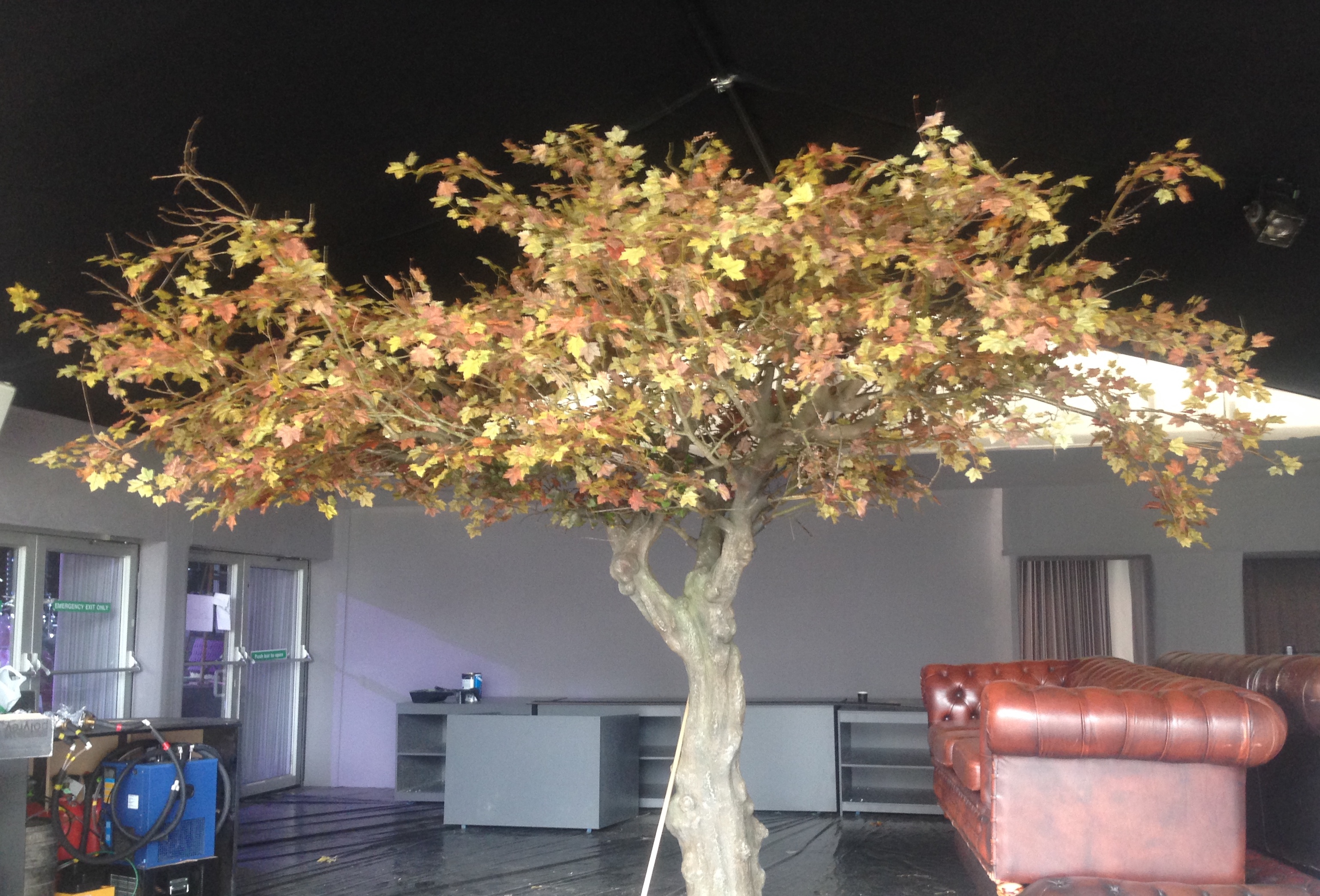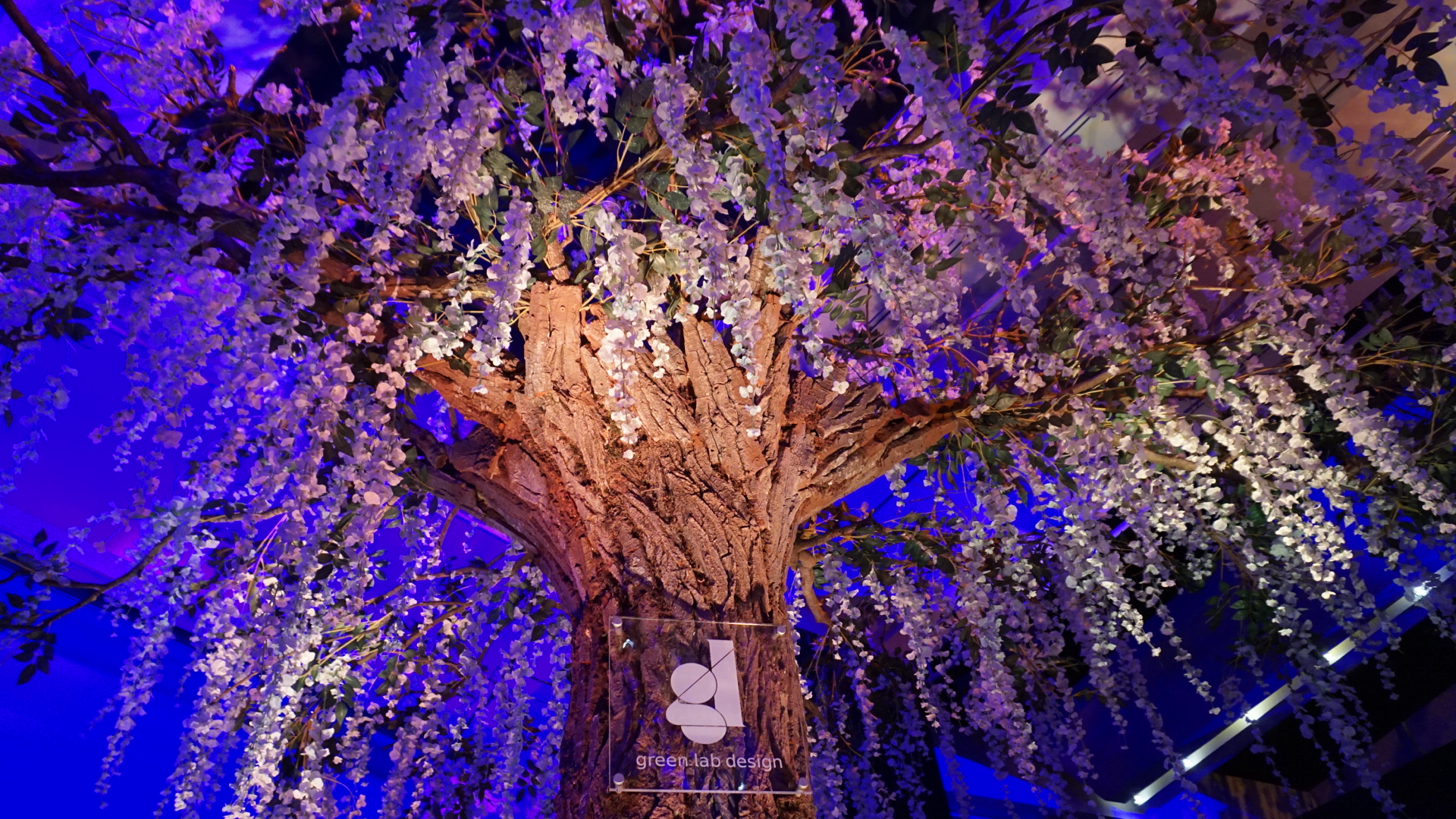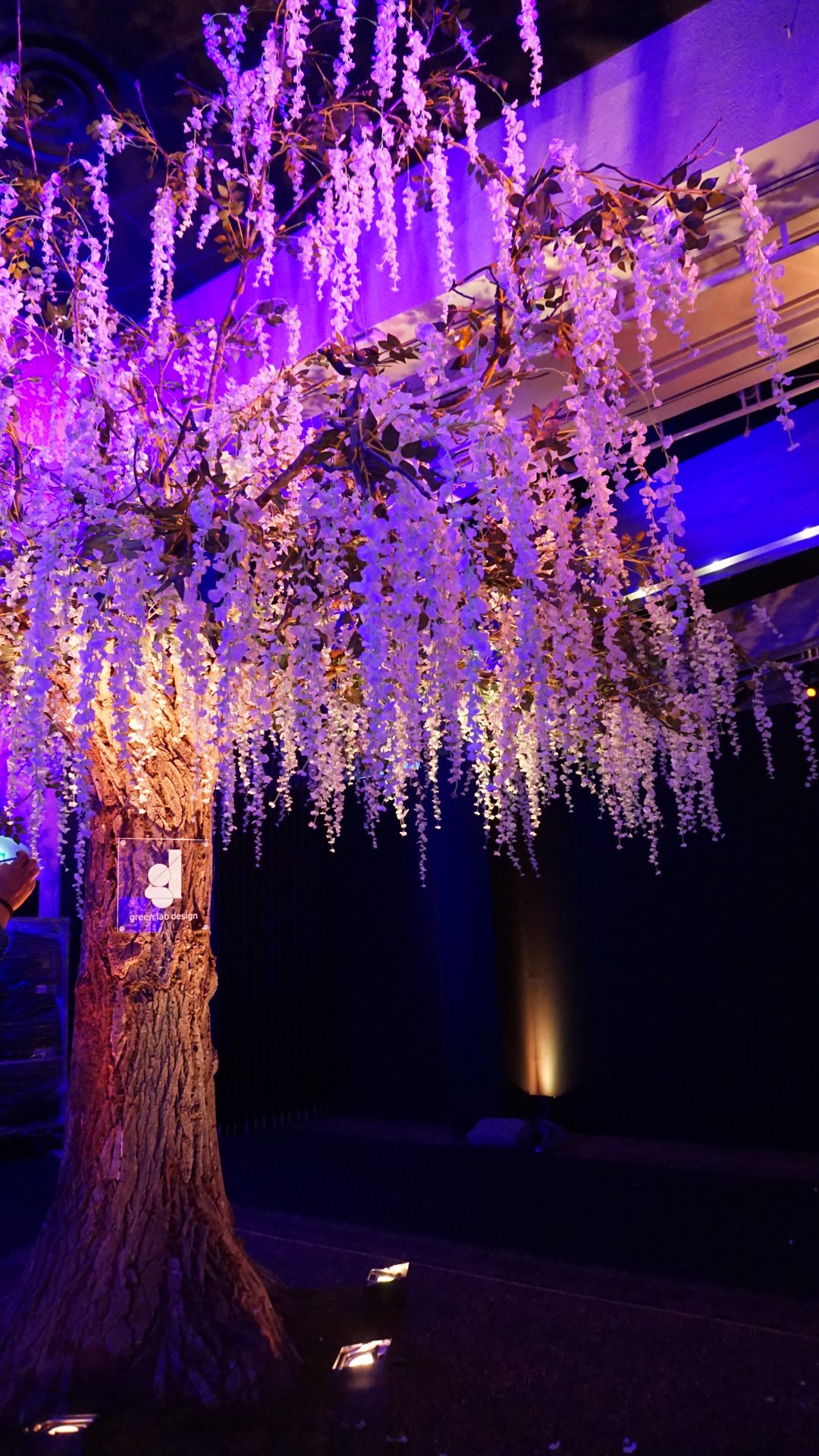 our rental tree tree with acer or wisteria foliage